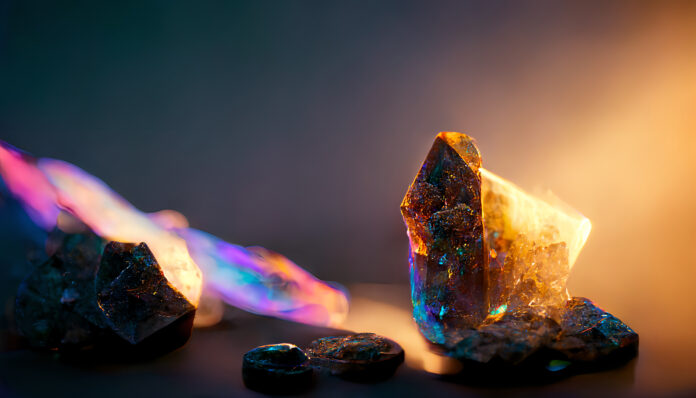 PETRA Diamonds withheld diamonds in the fifth auction of its financial year saying in an update today that offers didn't match its price expectations.
A total of 468,800 carats of goods from Petra's Cullinan and Finsch mines in South Africa were sold generating revenue of $42.1m. Withheld goods totalled 75,900 carats in gem and near-gem qualities through all sizes.
Sales in the fourth tender totalled 505,398 carats generating $72.1m.
Richard Duffy, CEO of Petra said he expected an improvement in demand in May and June as cutters and polishers in India reopened their doors after an extended shutdown following  the holiday period. Softer demand was also down to inventory levels in the midstream.
He also said the structural improvement in the diamond market, which Duffy said in February last year would be sustained for many years, remained intact despite a softening in prices reflected throughout the industry.
Earlier this week, De Beers reported weaker fourth cycle sales of $480m compared to $542m in sales for the previous cycle owing to "ongoing macroeconomic uncertainty and a slower pace of recovery in consumer demand from China than was widely anticipated".
According to Morgan Stanley, a bank, De Beers was expected to withhold diamonds of its own until the market revived.
Recent data from India suggests a build-up in rough diamond inventories of the country's cutters and polishers which could depress prices over the next few sales cycles for De Beers. A recent Bloomberg News article said De Beers was looking to combine its fifth and sixth auctions this year. These auctions normally constitute about 10% of cycle sales – a bearish demand signal, said Morgan Stanley.
Petra said that the fifth tender took revenue for year to date to $320.6m of which $12.6m was in exceptional stones. This compares to $491.8m in revenue for the first five tenders of last year reflecting higher prices then and higher production.
In terms of volume, this year's numbers were affected by the shutdown of Koffiefontein, the Free State mine Petra first idled before deciding to close, and reduced production out of Williamson, its Tanzanian mine, which suffered a dam burst. There was also lower output from Petra's mainstay South African mines.
"We continue to see a supportive diamond market in the medium to longer-term as a result of the structural supply deficit, despite the volatility seen in this current sale," said Duffy.
Shares in Petra Diamonds is 33% weaker year to date reflecting pressure the diamond sector is under amid stressed economic conditions and geopolitical uncertainty. On a 12 month basis, the stock is 40% lower.
This performance is by no means out of step, however. GEM Diamonds is 61% lower over 12 months while the Botswana producer Lucara Diamond is 22% lower.