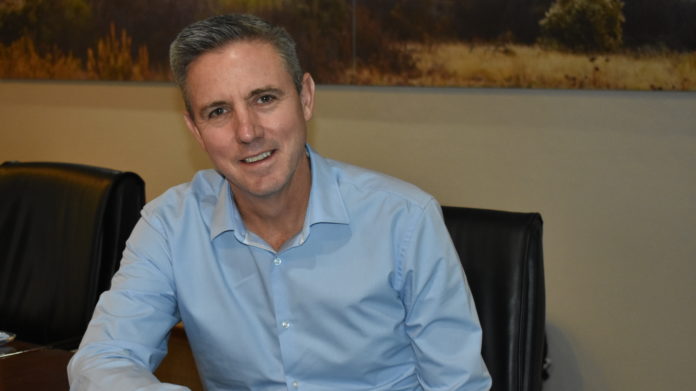 PETRA Diamonds said rough diamond sales from the first tender of its 2024 financial year were "more muted" than expected.
The UK-listed firm sold 696,194 carats for a total of $79.3m, a 23% year-on-year decline despite the sales under review including goods deferred from the 2023 financial year. All in all, first tender volumes were 34% higher year-on-year.
"Macro-economic uncertainties around prevailing high interest and inflation rates have resulted in a more cautious approach from the mid-stream towards holding inventory," said Richard Duffy, CEO of Petra in a statement.
He added however that interest rates had probably peaked which would provide medium term support for diamond prices, especially given the firm's belief in a "structural supply deficit".
"As we enter a seasonally stronger period which includes Diwali, Thanksgiving, Christmas and the Chinese New Year, we remain optimistic that jewellery demand will improve and provide some support to prices over the balance of the calendar year," said Duffy.
Petra produced 2.67 million carats for the 2023 financial year compared to 3.35 million carats in 2022. Output for ther 12 months was marginally below adjusted guidance of 2.75 to 2.85 million carats. Previous guidance for 2023 was 3.3 to 3.6 million carats.
Duffy set down a new production plan for the next three years in which 2026 production would come in between 3.7 and four million carats – a 300,000 carat increase over previous long-term output forecasts.
Production for 2024 and 2025 was forecast to be 2.9 to 3.2 million carats and 3.4 to 3.7 million carats respectively.