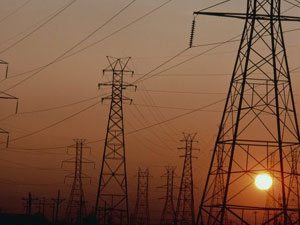 [miningmx.com] – A POWER restriction at the Zambian mine of Vedanta Resources would result in job losses if prolonged, said Bloomberg News citing comments from the UK-listed firm's spokesman, Shapi Shachinda.
Vedanta's Konkola Copper Mines (KCM) has lost 482 tons of copper output worth $3.3m since its power was restricted on September 20 as a result of a payment dispute with Copperbelt Energy Corporation.
The electricity-supply curb is "greatly impairing KCM's production and profitability, which compromises the safety of our employees and may have implications for job security if prolonged,' Shachinda told Bloomberg News.
Click here to read the full article