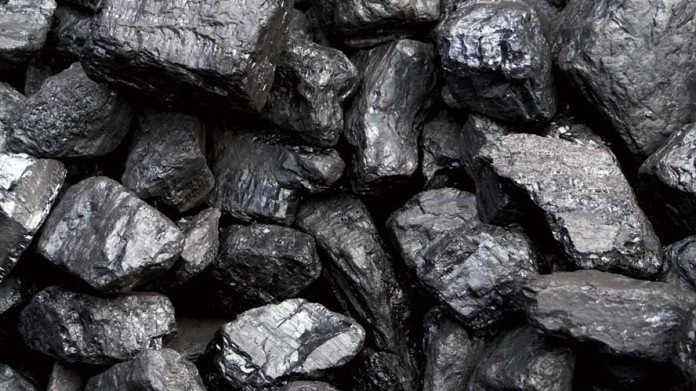 STRIKE activity in South Africa's coal industry has been averted after a number of the country's largest mining firms, including Glencore, Anglo American and Exxaro Resources agreed to conduct centralised wage negotiations.
The Chamber of Mines said in a statement to the Johannesburg Stock Exchange today that companies, also including Kangra Coal and Koornfontein Mines, would hold wage talks "centrally" following a meeting on June 2.
"The parties further agreed to a parallel process to conclude company-level recognition agreements at the same time," the Chamber said in its statement. Wage demands are due to be submitted later this week.
The coal producers said on February 10 that they wanted to decentralise wage negotiations so that companies could discuss wages on mine-by-mine basis – a development that unions flatly rejected. The National Union of Mineworkers (NUM) called a dispute which led to arbitration hearings under the auspices of the CCMA. The union had earlier threatened to call a strike of all members working in the coal sector.
Wage negotiations are to replace the previous two-year wage agreement of 2015 which expires on June 30. In that agreement, which ended 10 days of industrial action, the Chamber and the NUM agreed that most category 4 to 8 employees would receive increases, staggered over a period of time, of between R750 and R1,000 per month in the first year, and guaranteed increases of 7.5% in the second year.
Employees in higher employment categories received increases of between 5% and 7.5% in both years. There were also increases to the living out allowance and housing allowance but these varied from company-to-company.