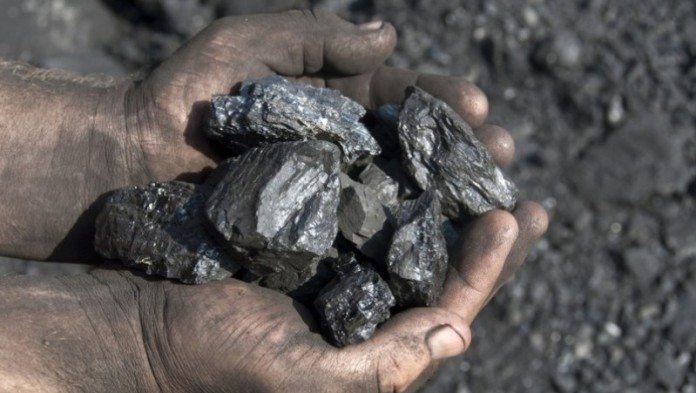 Buffalo Coal (formerly Forbes & Manhattan Coal) sank even deeper into a financial quagmire in the six months to end-June and its continued survival is dependent on reaching a seventh re-negotiation of debt facilities with Investec Bank.
Buffalo operates the Aviemore and Magdalena colleries in Kwa-Zulu Natal and is listed on the JSE Alt-X market as well as the TSX Venture exchange in Canada. Buffalo's chairman is Craig Wiggill – a former head of Anglo American Coal's marketing division – while one of the directors is Eddie Scholtz – former MD of BHP Billiton's South Africa coal operations.
According to a statement by the Buffalo directors the company's latest results – which are unaudited – have been prepared "on the basis of accounting principles applicable to a going concern" but they then list a string of issues which could call Buffalo's going concern status into question.
They pointed out that, as at June 30, " the company had a shareholders' deficiency of R220.1m; a working capital deficiency of R217m and – for the six month period to end-June- had a net loss of R2.7m. The group continues to be in breach of certain covenants with respect to its borrowings from Investec at June 30, 2017 ."
The directors added that, "the company was in default of the scheduled R7.5m repayments of the term loan facility at March 31, 2017 and June 30, 2017 and default notices were received from Investec in this regard as well as the breach in covenants."
They noted that, "there is no assurance that the company will be able to meet its covenants in the future, or that Investec will provide future waivers if required. These matters constitute material uncertainties which cast significant doubt as to whether the group can continue as a going concern."