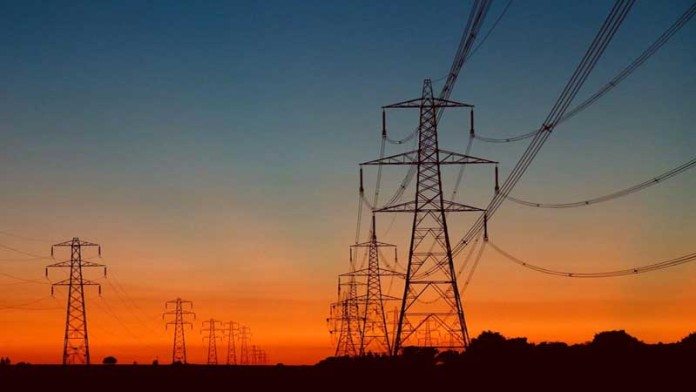 KIBO Mining today unveiled a strategy to expand into "multiple geographies" starting with an all-scrip offer for Mabesekwa, an energy coal prospect currently owned by Shumba Energy which operates in Botswana.
In return for Kibo Mining shares, Shumba will receive a 28% stake in the company and a board seat. Although it is early days, this may well signal an overture to a fully-fledged merger. Based on Kibo's market capitalization of about R527m, the deal is worth about R147m.
Kibo Mining CEO, Louis Coetzee, described the combination as "a winning formula" as it combined his firm's experience building the Mbeya Coal to Power Project (MCPP) in Tanzania with Shumba's investor recognition. Kibo would also embark on a rebranding exercise focusing on its coal-based, energy-building capability.
"Given this is the first step in pursuing our expanded strategy, we are pleased that the project is ideally located in Botswana, which has one of the best credit ratings in sub-Saharan Africa and a business-friendly environment," said Coetzee in a statement. The acquisition of Mabesekwa would help transform Kibo into a "… vertically integrated energy business with sustainable strategic assets across Africa".
Shares in Kibo Mining were unchanged in Johannesburg today but on a 12-month basis, they are 9% higher. Shumba Energy shares also didn't trade.
Kibo Mining said it would issue 153.7 million new shares equal to 28% of its enlarged share capital for 85% control of Mabesekwa which contains 777 million tonnes (Mt) of coal of which 300Mt will be made available to Kibo. The seller, a subsidiary company of Shumba, will retain the balance of the shares. The two companies also undertook to provide certain rights to one another.
Kibo will be given first right of refusal to participate in other energy projects Shumba might pursue on equal terms with other potential partners for a six year period. In return, Shumba will be granted a reciprocal right of refusal on certain coal export projects that Kibo might pursue during the same period.
Kibo said in June that after "careful study" it would implement a "… product diversification project" which would "… see Mbeya Coal develop its coal mine to produce coal for the Mbeya power plant as its primary client with the domestic coal market as a secondary client. The company has already engaged with the domestic market in this regard with very positive response thus far".
The MCPP consists of the $17m, 1.5Mt per year Mbeya coal mine which has a resource of some 120Mt and which will supply a 300MW power station that can be expanded to 600MW. There is an acute shortage of electricity supply in Tanzania which makes development of a power station a strategic necessity for the Tanzanian government and may explain why Kibo has not fallen foul of President John Magufuli's drive to seize shares in the country's mining companies.
Nonetheless, the deal with Shumba will help reduce Kibo's potential sovereign risk to Tanzania. Magufuli, who was elected in 2016, is known as "the bulldozer", a sobriquet adopted initially for his road-building policies, but which was later applied for his uncompromising approach to issues such as corruption as well as a desire to improve electrification in the country. His policy changes, and steps taken in which the authorities have frozen mineral exports have forced Petra Diamonds and Acacia Mining to put their mines in Tanzania on care and maintenance.
As for Mabesekwa, situated near Francistown, Botswana's second largest city, Kibo said it envisaged a coal-based integrated mine-mouth power plant with potential to incorporate a solar component.