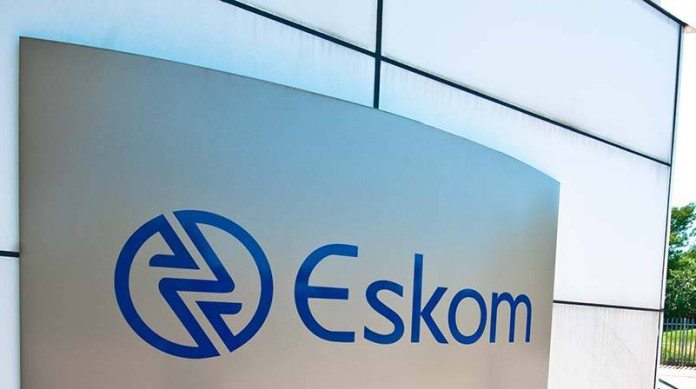 THE extent of Eskom's parlous financial position will only be known next year after the state-owned power utility postponed its eagerly await interim results announcement as its board needed extra time to absorb the consequences of a lower-than-expected rate hike.
The National Energy Regulator of South Africa (Nersa) earlier this month granted Eskom a 5.23% rate hike equal to allowable revenue of R190bn. This was substantially below the 19.9% rate hike for which Eskom had applied. Nersa chairman, Jacob Modise, said Eskom was overspending and should be able to make do with R30bn less than it applied for without compromising its sustainability.
Eskom, was granted roughly R10bn less for primary energy procurement – mainly coal –  than the R58bn for which it applied in its 2018/19 proposed rate hike.
"Eskom will release the results as soon as possible to ensure effective business continuity," said the utility's acting CFO, Calib Cassim in a statement. Eskom added that the interim results announcement had also been postponed to allow its newly appointed board members time to review the financial results.
The picture the interim results may illustrate is a matter for conjecture following reports in November that Eskom didn't have enough working capital to pay employees. According to a report by Moneyweb today, Eskom will speak to the country's National Treasury in an effort to keep its status as a going concern.
Eskom's auditor, SizweNtsalubaGobodo, was not yet satisfied with Eskom's response to the R3bn-worth of irregularities that led to a qualified audit report for the 2016/17 financial year, a source with intimate knowledge of the organisation's affairs told Moneyweb. An alleged R30bn pension payout to former Eskom CEO, Brian Molefe, and conflicts of interest involving Matsheka Koko, another former CEO, were also in question.