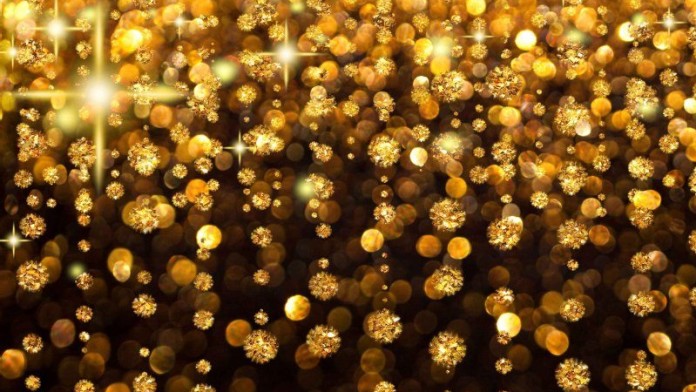 HUMMINGBIRD Resources is set to end 2017 on a high note after two stockbrokers upgraded the Mali gold firm's shares.
The UK-listed firm announced its first gold pour at its Yanfolila gold mine last week and expected to ramp up to commercial production of some 180,000 ounces in the first quarter of 2018. This production will generate $70m in its first year of operation, according to the company's estimates.
"As Hummingbird moves into commercial production we expect its share price to reflect more of Yanfolila's full value as it currently trades at about 70% of its net asset value," said Nikolas Toleris, an analyst for Mirabaud. It has put a buy recommendation on the company and revised its valuation to 52 pence per share from 42p/share previously.
Beaufort Securities has given a speculative buy recommendation for Hummingbird Resources shares and increased its target to 66p/share from 43p/share previously. "Christmas has come early for Hummingbird shareholders as the first gold production is transformational for the company given that it has successfully graduated from an explorer to a producer," said analyst, Sheldon Modeland. Beaufort International is Hummingbird's joint broker along with Cantor Fitzgerald Europe.
Shares in Hummingbird Resources have doubled in the last 12 months. They are trading at about 35p/share valuing the company at £123.4m.
Hummingbird bought the Yanfolila project in 2014 from Gold Fields for $20m in shares making Gold Fields a 26% shareholder in Hummingbird. The deal was struck at a time when Ian Cockerill – a former CEO of Gold Fields  –  was chairman of Hummingbird.
EXPANSION?
The company said in September that it was considering a proposal to buy shares in a company with an asset near Yanfolila to which it would truck ore – a plan that could increase production to 150,000 oz/year.
The basic premise of the proposal is that Hummingbird buy shares in African Gold in two stages up to a maximum 19.9% in shares for a total sum of C$8m. African Gold owns the Kobada Gold Project which is located near Yanfolila.
It can then earn the right to manage Kobada and some 50% of its cash flows once it has funded the capital required to build the mine. It will receive 70% of Kobada's cash flow until its capital expenditure is recouped. Access to cash flow and ownership with then revert to 50% with African Gold holding the other half.
The logic from Hummingbird's perspective is that it will be able to lift production by trucking high grade ore from the Kobada mine to its processing facilities at Yanfolila. It also believes the proposal will enable it to extend the life of mine of Yanfolila to beyond 10 years from its current anticipated life of 7.5 years.