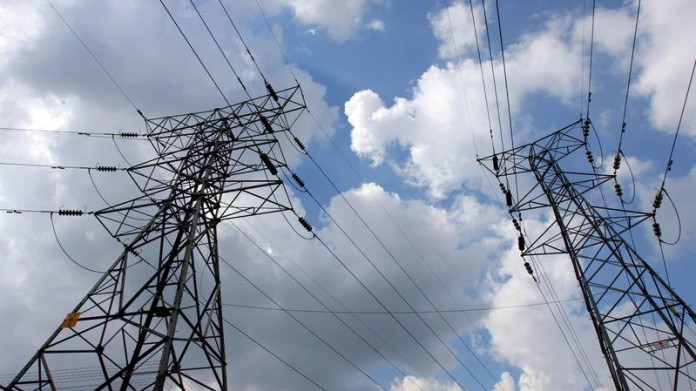 A POWER purchase agreement with the Madagascar government indicated there was political will to help develop the Imaloto coal to power project, said Anthony Viljoen, a director of Bushveld Minerals which controls the company developing the venture.
Imaloto, which is sited in southern Madagascar, has some 136 million tonnes of coal, some of it export quality. The project is controlled by Lemur Energy, a subsidiary of Bushveld Minerals. Roughly A$25m ($19.2m) was raised in 2011 from Australian investors when Lemur was listed, but the project didn't get off the ground after the coal price retreated to record lows from that same year.
The company signed a power purchase agreement with JIRAMA, an acronym for the state-owned power company – viewed by Viljoen as a critical step. "Things move slowly in Madagascar, but the reality is that there's only 360MW of power that is supposed to be supplying 20 million people," he said.
"What we've found is that the World Bank is feeling more confident about JIRAMA. The appointment of a new board is a step in that direction. The country has been recognised by the International Monetary Fund again, and other lenders so we are starting to get some traction from a finance point of view," said Viljoen. Developmental agency money will almost certainly be required for the development; after all, there's some 200 kilometres in transmission line that needs to be installed.
A 60MW power station will cost $200m to build which dwarfs the $14m Lemur has put into the prospect to date. But Viljoen thinks there is both the political will, and correct circumstances, to take Imaloto forward.
There's even the prospect of export coal but only if other mining companies that have development operations in Madagascar, jointly invest in a port terminal akin the multi-stakeholder model of Richards Bay Coal Terminal. While that may be some way off, building Imaloto into a coal to power project is becoming a possibility.
As for the Imaloto mine itself, Viljoen describes this as "… the cheapest and easiest part" of the project. "It is not complex mine; shallow dip so we can get into continuous mining. It is fully drilled and we have a good sense as to what's in the ground," he said. The likely output target is a modest 500,000 tonnes per year assuming the coal is washed. "We can do an RB3 spec, fairly comfortably; about 5,500kCal. Yes, it's exportable but the infrastructure is not there yet. We know this," he said.
There can be no discussion of new coal mines supplying power plants without due recognition of the environmental effects. Again, Viljoen thinks the stars are lined up favourably. "Most of the vegetation on this side of the island is alien. There has been centuries of slash and burn farming so it's quite barren at the moment," he said.
The next step is to appoint a local environmental study group. In October, Lemur retained Worley Parsons, a consulting engineering company, as the firm's social environmental impact assessment managers. It will, in turn, appoint a local SEIA. "We are running that process with them now. We have set up the terms and are running the tender," said Viljoen.
The power plant and mining output can also be turned up in a relatively short amount of time. Only 4% of the southern part of Madagascar is actually electrified and all the new industry setting up operations there are basing the feasibility studies on diesel or hydro. "But it's very part on the southern side of Madagascar. So we think we can go quickly past 60MW for the plant," he said.