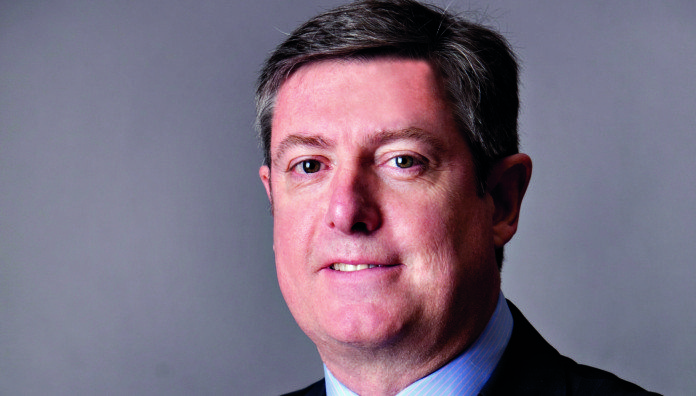 MC Mining (formerly Coal of Africa) has all the required regulatory permits in place to begin mining at its Makhado coking coal project in Limpopo Province but cannot start construction because there is a land claim underway on two key farms.
The company holds a mining right over the two farms – Lukin and Salaita – which are on the critical development path because that's where construction is planned to start.
MC Mining CEO David Brown says the situation is not likely to delay the development of Makhado – yet. Reason is MC Mining still has to put the project funding in place as well as finalise the marketing agreements for the hard coking and thermal coal to be produced.
Forecast capital expenditure on Makhado will be some US$70m to $80m and the peak funding requirement is forecast at some $100m.
Brown said the company is looking at raising these funds through a 60/40 split between debt and equity and is targeting the beginning of 2019 to have the funding in place.
He told Miningmx, "this is not a new problem. The land claim issue has been there from the beginning but, obviously, we cannot start construction until we have the money in place." Brown pointed out that MC Mining is not directly involved in the land claim issue which is subject to the South African government's land claim process over which the company has no influence.
He said MC Mining "continues to evaluate alternative options" and is hoping the situation will be resolved before the end of this year. MC Mining requires access to Lukin and Salaita "to confirm geotechnical information prior to construction commencing."