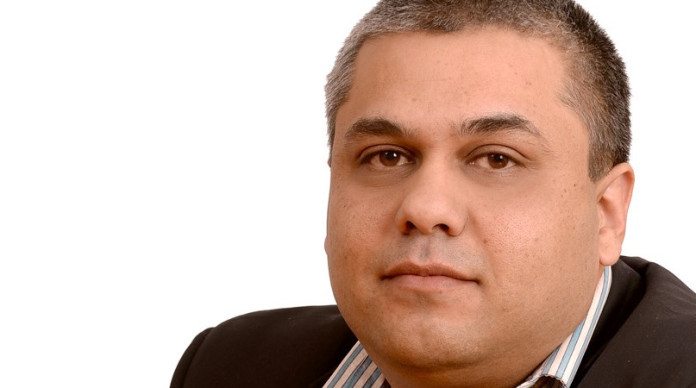 WESCOAL Holdings said its relationship with Eskom, the South African power utility, remained a crucial cog in its business despite runaway export prices which CEO, Waheed Sulaiman, said reflected a volatile market the firm would tackle opportunistically.
"You don't know with the export market what's going to happen in three years when we could be back at $70/t again. Eskom provides us with long-term contracts," he said in an interview following the release of the firm's full-year results. The export coal price ex-Richards Bay is hovering at around $100 to $107/t compared to sub-$55/t in 2016.
Wescoal's numbers were excellent in almost every department with the highlight being the declaration of a R35m final dividend which took the total dividend for the year to R49m and increasing compound annual growth in shareholder returns of 129% over three years. The firm had also embarked on a small-scale share buy-back programme which would continue.
Coal mining volumes doubled for the second successive year by dint of the firm's acquisition of Keaton Energy which was now incorporated. Annualised production was now just shy of its strategic eight million tonnes a year run-of-mine (ROM) target.
Headline share earnings of 46.6 cents was 311% higher year-on-year and cash flow from operations, equal to 86 cents per share, represented a cash flow yield of 51%. "It's been an exceptional year," said Sulaiman. "The business has grown in a way that is scalable and we've tested through the incorporation of Keaton [Energy] whether we could integrate other businesses into the Wescoal way of doing things," he said.
Wescoal unveiled a R525m cash and share offer for Keaton last year February, a transaction that helped double production as well as providing expansion through Keaton's Moabsvelden project. The project once commissioned in about 18 to 24 months' time would  replace production from Wescoal's Intibane and Khanyisa assets which have roughly two years of operating life left.
A final decision on Moabsvelden turns on some final assessment of whether the asset should be built as a surface or underground mine. Sulaiman said, however, that whatever the decision, the operation would be low on capital expenditure.
As for Eskom, Sulaiman confirmed the utility was pressing the company for all the coal it could produce. Eskom said earlier this year that it needed three million tonnes in short-term supply for the winter months of higher electricity consumption, but a further 33Mt in the medium-term. Strikes and community disputes at some mines have only increased pressure on the organisation's coal procurement drive.
"We are trying to be responsible in what we do with Eskom," said Sulaiman. "We are at our capacity with Eskom but we are looking at new projects and opening up new areas." Wescoal's Elandsrand mine is an Eskom supplier but there was limited opportunity for growing that further at the current time, he said.
The perennial question about Wescoal is its future acquisition plans. The company has commented many times it remains interested in further coal industry consolidation, but as yet has not moved on targets, partly given the task of absorbing Keaton.
"Whatever we do, we will need coal resources of some ten to 15 years [in the target]. Some opportunities we are looking at are larger than Keaton, and some are smaller. But that's where we are in terms of scale of an acquisition," he said.
Shares in Wescoal were down just over 3% on the Johannesburg Stock Exchange, but on a 12 months basis, they are 5% higher. The company is currently capitalised at R940m.