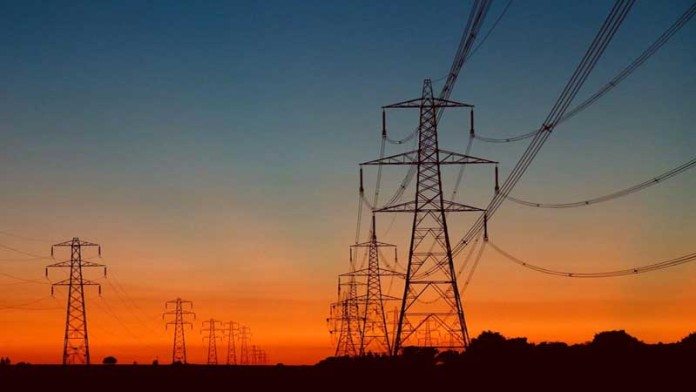 KIBO Mining has signed an agreement with China's SEPCO III, a construction and engineering company, in which the London- and Johannesburg-listed coal-to-power firm could potentially sell up to 25% of the business in return for cash.
In return for shares in the company, SEPCO III will also have the right to bid on all of Kibo Mining's current and future coal-to-power projects in sub-Saharan Africa on the proviso the bids are market competitive. Shares in Kibo Energy gained about 8% in London by mid-morning trade today.
Were – hypothetically – SEPCO III to buy shares in Kibo Mining at the current price, the firm would receive a cash injection of £6.5m or R118m.
Louis Coetzee, CEO of Kibo Mining, said the agreement once executed would provide his firm with "… short- to medium-term cash stability". He added that the agreement  "… significantly strengthens Kibo's position in project development paths as well as future financing negotiations due to its international reputation and record of delivery of large scale utility energy projects globally".
The terms of the agreement is that SEPCO III has committed to an initial direct equity investment of between 10% and 15% of Kibo's issued share capital. The price at which the shares are issued is yet to be decided between the parties.
Then, SEPCO III has an option of taking up another 5% to 10% of Kibo within 18 months after the first share take-up.
The arrangement with SEPCO III, described by Kibo Mining as 'strategic development agreement', provides more evidence that the pace of the firm's business activity has started to accelerate.
For months locked in feasibility studies regarding its flagship Mbeya coal-to-power project in Tanzania, as well as lengthy negotiations with the Tanzanian authorities (still to be completed), the company has in the past year unveiled an investment in Botswana through Shumba Energy's Mabesekwa coal mine, and an agreement with the Mozambican electricity authority on the potential development of a coal-to-power project in that country.
On a 12-month basis, investor recognition of Kibo's activities has been slow to register, but the share is 8% higher today.
"This is excellent news for Kibo on multiple levels," said Coetzee, adding that it was "… a major endorsement" and that it strengthened "… our network of key partners and institutional investors to support us as we advance our portfolio of energy projects".
SEPCO III has, since founding in 1985, constructed multiple power stations globally, said Kibo which highlighted its successes in India where it had installed over 12,000MW of power and the unusual beachhead it had established in Saudi Arabia.