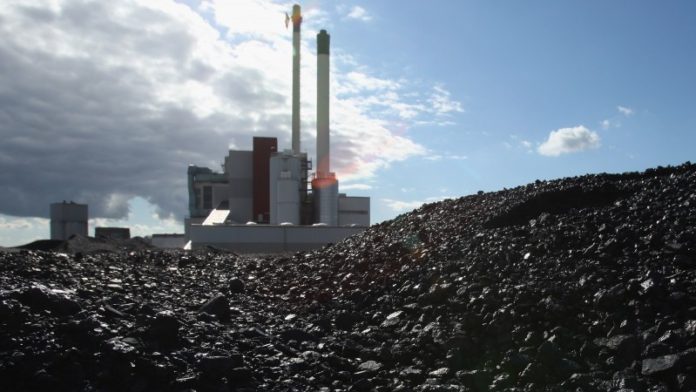 PROFITS from coal mining are eclipsing income from other metals, said Bloomberg News which showed that some of the world's largest mining groups are set to produce better than ever returns from the fuel this year.
"This is the sweet spot for the coal miners," Ben Davis, an analyst at Liberum Capital Markets told Bloomberg News. "Chinese coal demand is through the roof and that's because domestically they're not producing enough. China is importing more coal than it ever has done before," he said.
Bloomberg said that Glencore was "in touching distance" of seeing coal mining profits exceed those from copper for the first time since the Swiss-headquartered group took its shares public in 2011. Anglo American's coal earnings nearly trebled in the last four years despite producing less of the mineral and will be 43% of Anglo's profits this year.
Seaborne coal demand increased more than 9% in the first half, while supply rose by less than 8%, said Bloomberg News citing Glencore. Chinese coal power generation increased by 7.8%, the world's biggest coal producer said.