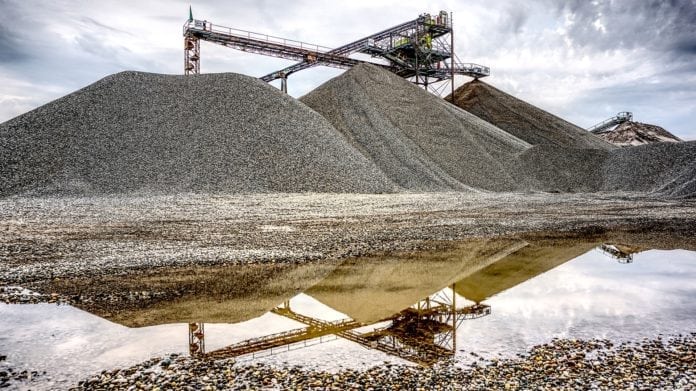 PLATINUM Group Metals (PTM), the Toronto-listed platinum group metal (PGM) development company, said a mining right application for its Waterberg PGM project had been accepted by South Africa's Department of Mineral Resources (DMR).
Waterberg is rich in palladium, and is situated outside the operating footprint of PGM properties in the Bushveld region. "It's a rogue pulse of the Bushveld. It's Bushveld, but it's outside the geological block sitting somewhere between the South Africa and Zimbabwe craton. It's where the Bushveld left South Africa", Mike Jones, president and CEO of PTM told Miningmx in August.
The application consists of a mining work programme, a social and labour plan and associated environmental applications, the company said in an announcement today. The application was supported by the JV's partners which includes Impala Platinum (Implats). Implats has an option to take control of the JV during the course of 2019.
In terms of project economics, the Waterberg PGM project will yield 4E [element] ounce production per worker of 17.9 oz a month. This compares to 2.1 oz per worker per month at Impala Platinum's (Implats') Lease Area, a complex of shafts located near Rustenburg.