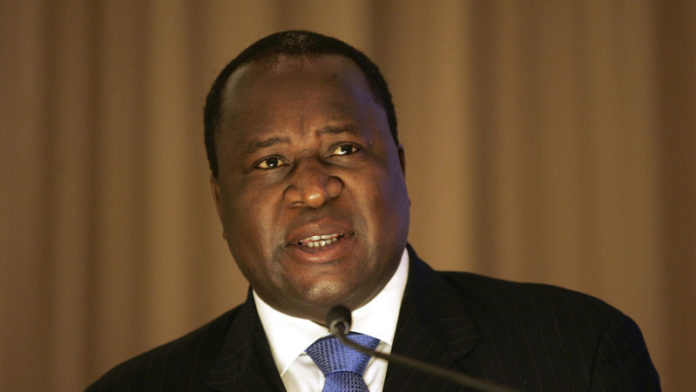 THE appointment of Tito Mboweni as South African finance minister was hailed by the markets who recognised the former central banker's business experience, said Reuters citing analysts and economists.
"He (Mboweni) is a strong appointment in that he combines an insider knowledge of how the ANC (African National Congress) works with an insider knowledge of the broader business and corporate community," Daniel Silke, director of Political Futures Consultancy told the newswire.
"He represents continuity with the Ramaphosa faction within the ANC in their attempt to reboot the economy. He is a credible messenger of the Ramaphosa philosophy," he said.
However, there were reservations on the direction Mboweni would take with macroeconomic policy. "As such we are cautious for now on exactly what role he will take on macroeconomic policy," wrote Peter Attard Montalto, head of capital markets research at Intellidex in a note, cited by Reuters.
In April, Mboweni tweeted: "The State must own 40% of mining companies, start a State Bank, implement appropriate Land Use Planning and create a Sovereign Wealth Fund. What is so difficult? That is Radical Economic Transformation!!"