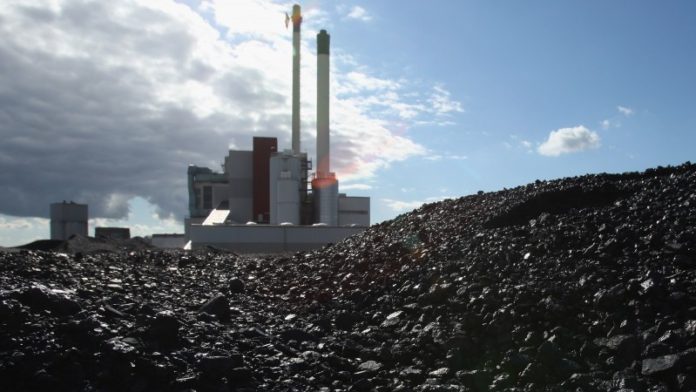 PROJECT Halo, the company that submitted a R3.05bn offer to take Optimum Coal Mines out of business rescue, remained the preferred bidder for the mines, according to BusinessLive which cited the comments of Paul Buckley, a director of Project Halo. He was speaking at IHS Markit Southern African Coal Conference.
"As we stand today, we are their preferred bidder," he said. "But we see things in the media that the process has been reopened. We haven't been notified."
Quoting Kurt Knoop, a business rescue practitioner for Manci Knoop Financial Services, Miningmx reported on January 30 that the business rescue practitioners had reopened bidding for Optimum Coal Mines. "[T]he BRPs have received bids after the publication of the business rescue plan, and are evaluating whether these bids should be considered as viable alternatives in consultation with (among others) its legal team, the mines' major creditors and organised labour."
Buckley told BusinessLive that Project Halo remained determined to make a success of the Optimum deal. "If for some unknown reason the bid is taken away from us, we are going to go for it again," he said.
Buckley said Project Halo's offer was fully funded by a international bank, but he could not name it yet. Reports suggest the lender is investment bank Macquarie Australia. When Miningmx asked Buckley to confirm the identity of Macquarie Australia as the force behind his company's offer, he referred the query to Macquarie.
As a preferred bidder, Project Halo said it has met Eskom, the largest creditor, to gain an understanding of what it wanted from the new owners, said BusinessLive.