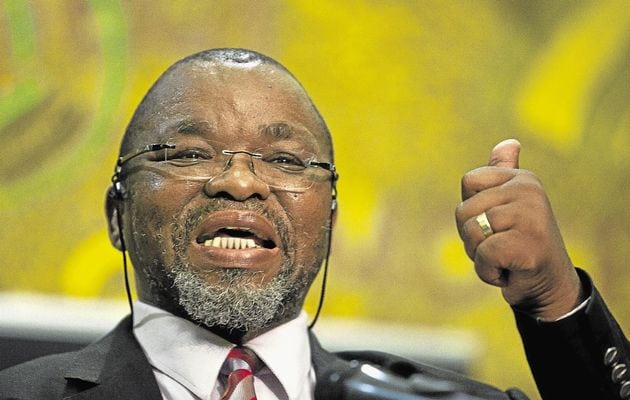 SOUTH African mines minister, Gwede Mantashe, renewed his defence of the country's coal sector which he urged to respond to the pressures it faced, according to BusinessLive which cited the minister's comments at the IHS Markit Southern African Coal Export conference.
"Coal producers wake up, you are under siege". He was referring to a policy-led movement to shift away from coal as an energy source. The South African government has committed to a "… just transition" to move away from coal-fired power to renewable energy, but this  "… doesn't mean we must destroy what we have," said Mantashe.
"Coal producers mustn't be in denial, they must respond to this threat, scientifically," he said. Research initiatives for alternative uses of coal, alternative markets, and cleaner generation of energy from coal was key.
Mantashe made similar comments in support of the coal sector at the CSIR on December 12 in which he also acknowledged that Eskom could not guarantee coal supply from the country's miners because they were getting better prices by exporting the fuel.