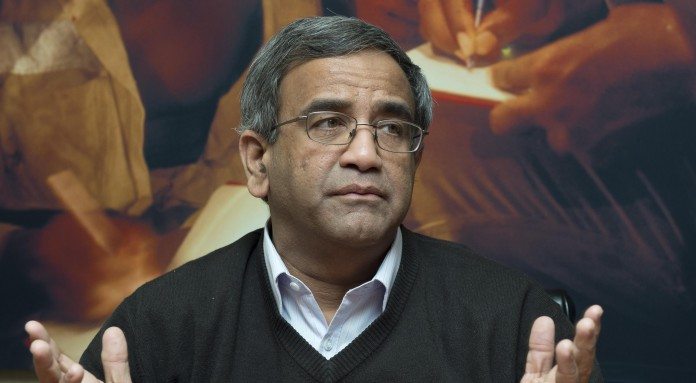 SHARES in Vedanta fell a fifth following a transaction in which a subsidiary of the Indian miner bought executive chairman Anil Agarwal's 19% stake in Anglo American, a position Agarwal amassed in 2017 and 2018 through Volcan Investments, a family trust.
An analyst interviewed by Bloomberg News said the transaction was questionable from a governance point of view. "Not the best corporate governance," Rakesh Arora of Go India Advisors told Bloomberg, adding that cash in the subsidiary – Cairn India Holdings – might well have conserved the cash for a safer investment.
Cairn India Holdings paid Volcan Investments $200m for the stake which is mostly not a direct holding in Anglo American but comes with voting rights.
Srinivasan Venkatakrishnan, CEO of Vedanta, said the downside in buying Anglo shares remained limited notwithstanding a 17% improvement in Anglo since January. He added that the ownership of the underlying shares, and the associated voting interest in Anglo, remained with Volcan.
Agarwal paid almost £800m to buy out the minority shareholders in his London-listed vehicle, as part of a plan to simplify the structure of his sprawling business empire. While analysts doubted this presaged a Vedanta bid for Anglo, Agarwal's recent corporate manouevres must be seen in the context of his liking for Anglo.
He last year praised Anglo American for remaining committed to southern African mining where Vedanta has base metal interests in Zambia and South Africa. In 2017, Agarwal said he thought joining Anglo's African zinc assets with Vedanta was a good idea.