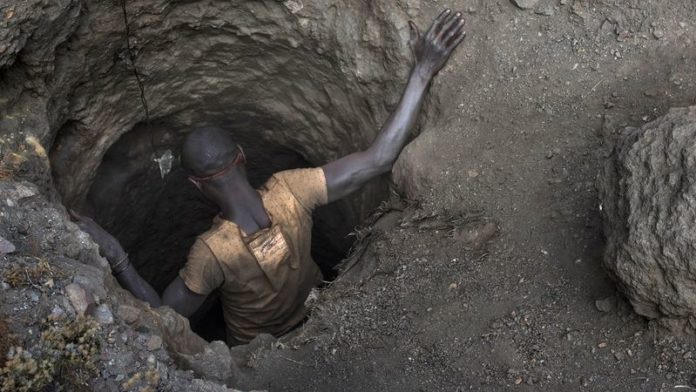 ALLEGED thieves who gained access to the Gloria coal mine in South Africa have been trapped following a gas explosion, according to a report by News24.
A group of 42 men, reportedly Lesotho nationals, gained access to shafts at the Gloria coal mine near Middelburg in Mpumalanga last weekend, allegedly to steal copper cables.
News24 reported that following a gas explosion, 20 members of the group managed to reach safety, leaving the remaining 22 trapped underground.
The mine was owned by the Gupta family and was placed under business rescue in 2018.
Since the closure of the mine in September last year, hundreds of miners have not been paid their salaries, apparently leading to an increase in cable theft. Disgruntled workers have refused to participate in a rescue effort.
"They have threatened us and the contractors and they've told us under no circumstances are we allowed to continue [rescue efforts]," the mine's business rescue representative Mike Elliot told eNCA on Sunday.