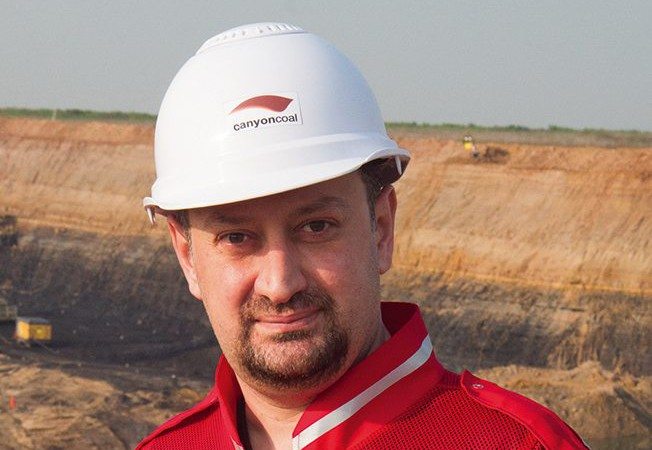 SOUTH Africa will need to generate energy from coal until at least 2040, said Fin24, an online publication which was citing the views of Vuslat Bayoglu, MD and co-founder of privately-held mining investment business, Menar Capital.
"There are ways to deal with pollution from coal. There is technology for filters and on top of that there is carbon capture and storage technology," said Bayoglu.
South Africa has about 118 years of coal resources left and the coal industry in the country employs over 80 000 people, so there is also a social aspect to the country continuing to use coal, he said. Bayoglu was commenting as part of a panel on the future of coal mining at the Mining Indaba conference last week.
"South Africa needs jobs to transform the economy and create stability in the country. At the same time, we need to deal with pollution, but we have to keep coal alive. We don't know what will happen in 118 years, so South Africa should benefit from existing coal resources," he said.
He said at the same time, South Africa needs coal mining for the base load of energy supply. Currently South Africa is producing more than 80% of its energy from coal.