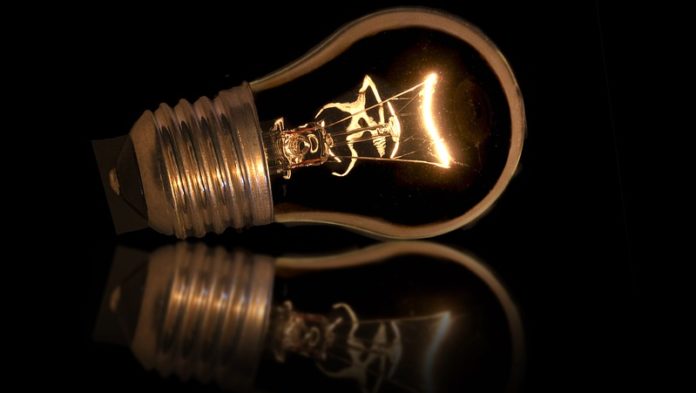 SOUTH African power utility, Eskom, tonight expressed "serious concern" about the reliability of its multi-billion rand new build programme to contribute towards the country's power grid.
Following a six hour meeting on Monday with public enterprises minister, Pravin Gordhan, the utility's board issued a late night statement saying that it would implement an audit into design and operational faults at Kusile and Medupi. The audit would include setting "… realistic targets" on the date of the projects' full commissioning.
It was reported earlier this year that it would cost R8bn to fix design faults at Kusile and Medupi – which are scoped to produce about 9,000MW of electricity at full capacity – and that the new fleet would cost R100bn more to build than first planned.
Said Eskom: "The board was provided with a detailed analysis about breakdowns in Eskom's new build programme and at its fleet of older power stations. The Medupi and Kusile power stations – the core of the new build programme – are continuing to show a lack of reliability to contribute meaningfully to Eskom's generating capacity, which is a serious concern.
"The board has resolved to institute an urgent review to establish when, realistically, these projects will be completed, the extent of design- and other operational faults, what steps can be implemented to minimise the ever-escalating costs and what can be done to increase output".
This ended a torrid day for Eskom it which it announced it would increase the intensity of load-shedding to 4,000MW from 2,000MW after a number of other units had tripped. The load shedding is expected to last most of this week although Eskom said that four of the six units that had unexpectedly tripped had been put back to service. The balance would become operational on Tuesday morning.
However, Eskom said the planned audit of the new build programme's reliability would be extended to include an "in-depth audit of the entire system to ensure that every technical problem is understood at a granular level and to avoid unexpected crises".
Cyril Ramaphosa, South Africa's president, said at the Mining Indaba conference on February 5 that Eskom was "too big to fail" – a view that echoed the sentiments of mining company CEOs who described the utility's problems as the economy's largest single risk.
Ramaphosa subsequently used his State of the Nation Address to announce plans to separate Eskom's generation, transmission and distribution functions into separately managed entities. The move was seen by Moody's, a credit ratings agency, as important in improving transparency, but ultimately ineffectual in addressing how the overall organisation would be financed.
Eskom has debt of about R419bn which it can barely service. It recently raised R15bn which it said it would use to invest in its coal-fired power stations.
"We remain uncomfortable about the stability of the generating system but will keep the country informed of our progress over the next few days in providing better assurance about electricity supply," said Jabu Mabuza, Eskom chairman in the evening statement. "We continue to appeal to residents and businesses to use electricity sparingly during this period to assist in reducing demand," he added.