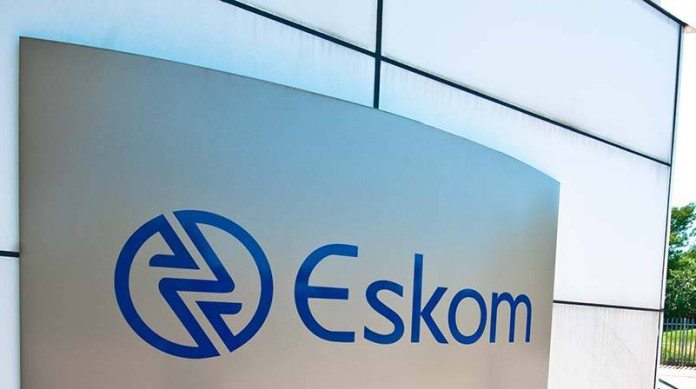 A PLAN outlined by South African president Cyril Ramaphosa to carve the state-owned utility, Eskom, into three separate entities would create a more transparent company but it would do little to revive its financial health.
This was the judgement of ratings agency, Moody's. "The move paves the way for a more transparent group with more clearly allocated revenue and cost between business segments," said BusinessLive citing the Moody's report. "However, in and of itself it does little to address Eskom's financial challenges," it added. Eskom remained a significant risk to the country's fiscal strength, it said.
This comes as Eskom implemented stage 4 load-shedding on Monday, which calls for 4,000MW to be shed from the system. This could lead to production losses among large power consumers, said BusinessLive. "Eskom's financial trajectory will have a significant bearing on the government's fiscal strength," Moody's said.
Ramaphosa's proposal, which is being opposed by unions, was part of his State of the Nation Address on February 7 in which he tackled a range of economic and social challenges facing South Africa. Moody's said Ramaphosa's address was short on concrete policy measures.
"The speech confirmed the government's commitment to its policy agenda of reviving growth and job creation, relying on traditional policies to foster investment and increase competition. However, it did not give great details about how this would be achieved," it said.