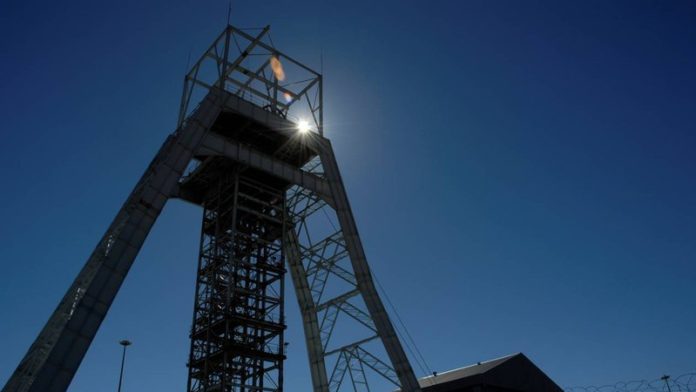 DIVERSIFIED precious metals producer Sibanye-Stillwater has signaled to unions that it may cut up to 5,000 jobs at its struggling Driefontein operation in the gold sector, three sources told Miningmx.
This prospect has been raised in "Future Forum" discussions with unions, which are a regulatory requirement by the Department of Mineral Resources to address issues in advance including what needs to be done at troubled assets to restore them to profitability.
Sibanye spokesman, James Wellsted, said in response to questions from Miningmx about the 5,000 number at Driefontein that: "There is a possibility that if we don't find a solution to losses at certain shafts, that there may be restructuring of that nature." But he stressed that nothing was set in stone at this stage.
If implemented, such a move would be the latest setback for a gold industry that once accounted for almost 80% of global production but has long been in a state of sharp decline, battered by soaring costs and declining grades in the world's deepest mines, as well as social and labour unrest.
Lay-offs are politically sensitive in South Africa, where the unemployment rate is officially pegged at over 25%. Tensions are also running high at Sibanye's gold operations, where the Association of Mineworkers and Construction Union (AMCU) has been on a wage strike for 13 weeks against the backdrop of escalating violence.
Two sources with knowledge of the matter told Miningmx that 5,000 was the number of retrenchments at Driefontein that Sibanye had flagged to unions in preliminary discussions.
A third union source said: "The job cuts or total closure of Driefontein has been on the cards for a long time. But a meeting to formally engage on the matter keeps getting postponed."
Driefontein's woes are well known to the market. In Sibanye's results for the six months to the end of June 2018, Driefontein lost R442m and its all-in sustaining costs were R603,092/kg compared to R464,30 at Kloof and R511,712 at Beatrix.
Driefontein employs almost 11,000 employees, according to the company's latest annual report.
Under the no-nonsense Neal Froneman, Sibanye has a reputation for cutting loss-making assets if they cannot be turned around as it did at its Cooke operations.