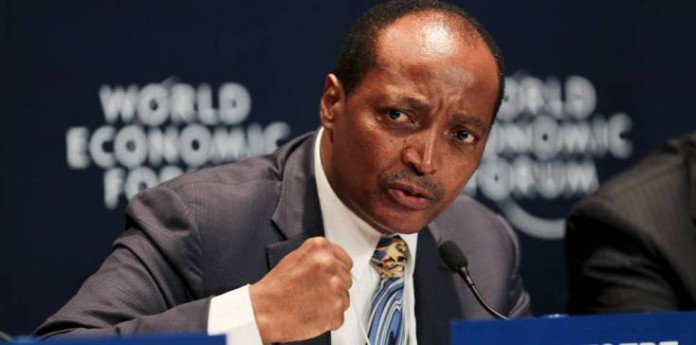 PATRICE Motsepe, chairman of African Rainbow Energy and Power (AREP), said the separation of Eskom into three separate entities would not benefit his company even though the firm has shares in the government's renewable energy independent power producer program.
The denial follows allegations by the Economic Freedom Fighters that the unbundling of Eskom benefited the family of Cyril Ramaphosa, South Africa's president who unveiled the restructure of Eskom on February 7 in his State of the Nation Address.
Motsepe is the brother-in-law of Ramaphosa, while Motsepe's sister, Bridgette, is married to the minister of energy, Jeff Radebe.
AREP has an BEE equity stake totalling R800m in the renewable energy projects administered by the Department of Energy, but this is less than 10% of the total value of the projects under its wing, said Brian Dames, CEO of AREP.
All renewable energy independent power producer programs projects in which the firm was participating were acquired from privately owned companies, said Dames.
Motsepe added that AREP, or any other organisation with which was associated, would not participate in the sale or disposal of any entities or assets of Eskom.