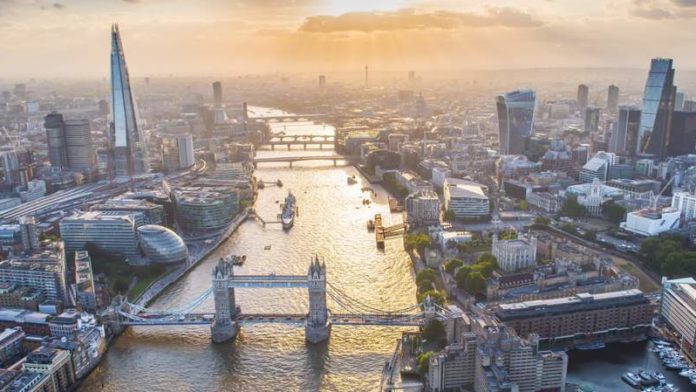 TRONOX, the New York-listed mineral sands company, had completed the first stage of its redomiciliation, according to Exxaro Resources in a statement to the Johannesburg Stock Exchange (JSE).
In terms of the transaction, Tronox has bought Exxaro's 26% in Tronox Sands for about R2.06bn in cash representing Exxaro's indirect share of the loan accounts in Tronox's South African subsidiaries at February 15. The acquisition is being funded through Tronox SA.
Tronox said in a statement on November 27 that one of the reasons for its redomiciliation – or change of headquarter address, was to make it easier to buy its own shares.
The two companies agreed to reciprocal share tax sharing arrangements in the event of a profit or loss related capital gains. This may occur as a result of changes Tronox must make to its structure in order to move its headquarters to the UK.
In 2017, Exxaro sold 22.42 million Tronox shares equal to approximately 19% of Tronox's total outstanding voting shares in issue for about R6.55bn. It still, however, has 24% in the firm which it said last year it intended to sell.
Exxaro said it hoped the sale would be complete in the first half of this year, and that the process would be conducted in an orderly fashion. Exxaro decided to sell its shares in Tronox following the latter's merger with a peer which incurred debt to which the JSE-listed firm did not want exposure.
The sale of the Tronox shares is also so Exxaro can focus on its core business of coal mining, as well as pay down debt, fund project development, and provide returns to its shareholders. In August, Exxaro announced a new payout policy today in which it would pass through the dividend received from its 20.62% stake in Sishen Iron Ore Company (SIOC), the operating subsidiary of Kumba Iron Ore, as well as adopt a cover ratio of between 2.5 times and 3.5 times of coal attributable earnings.