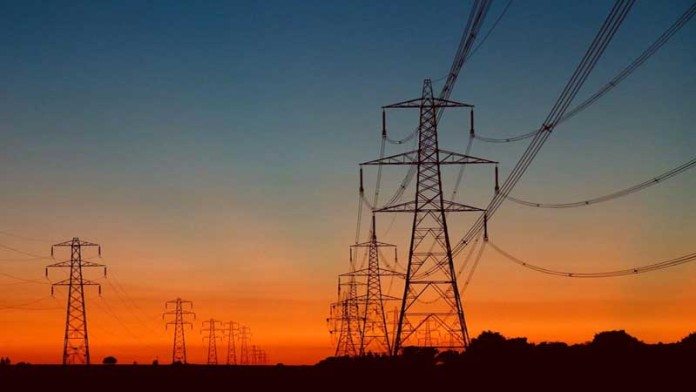 JOHANNESBURG- and London-listed Kibo Energy would repoint its Mbeya Coal to Power Project (MCPP) to the export market supplying up to 1,000MW of electricity to countries in the East African and Southern African power pool region.
The firm said today that Tanzania's power utility, TANESCO, had requested Kibo Energy negotiate with regional power pools in Kenya, Zambia as well as Tanzania, with which it was creating "inter-connectors", regarding exporting electricity from MCPP. Tanzania has set a target of exporting 880MW of power from 2020 to 2040 to the East and Southern African region.
TANESCO's development of inter-connectors "… brought into play the clear and definite short-term potential for Kibo to actively participate in the growing power export markets," said Louis Coetzee, CEO of Kibo Energy. The company had also met with private offtake partners for its power.
Kibo Energy has been developing MCPP for more than five years. For most of that time, the project was intended to supply Tanzania which has a deficit of power supply. But the project ran into headwinds, despite having been developed to pre-feasibility stage, when the Tanzanian government asked Kibo to re-submit the project through public tender.
"It is also important to note that the initiative … is not subject to any TANESCO tender process/procedure," the company said.
Coetzee said last month Kibo the Tanzanian government had rejected the tender without providing any reasons for the rejection. Coetzee said at the time that the outcome of the tender process had been "disappointing". He added, however, that the project – which has potential revenues of up to $8.5bn over a 25-year life – should not be written off.
Kibo added that financing of MCCP, which was initially scoped for 300MW scaling up to 600MW depending on demand, was being arranged following the appointment of Wimmer Financial. It would structure a corporate credit line totalling $900m which would be used for Kibo's entire African portfolio which includes coal to power projects in Botswana as well as Mozambique.