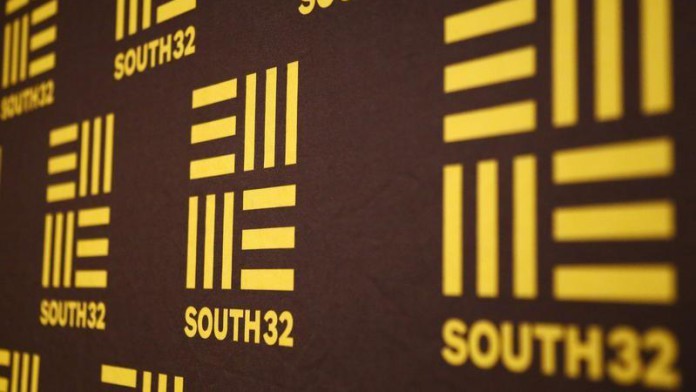 WESCOAL Holdings has restructured its balance sheet in which it has locked in new credit of R1.1bn with the option of accessing an additional quick fire R500m.
The improved liquidity was in order to finance existing organic expansion and "… to take advantage of further inorganic acquisition opportunities in the market".
The new credit may be for a joint bid for the South African thermal coal assets of South32 which Wescoal is speculated to be pursuing in joint venture with Exxaro Resources.
It said in an announcement to the Johannesburg Stock Exchange today that its strategy was anchored on three pillars including "scalability of the business" in terms of both inorganic and organic development opportunities.
The credit lines were secured through a consortium of South African commercial banks consisting of Nedbank and Standard Bank. The credit has been designed such that Wescoal will get near immediate access to the additional R500m if it needs it, suggesting that the balance sheet retooling is related to a specific deal.
Market speculation suggests that binding bids for South32's coal mines – known as South African Energy Coal (SAEC) – is due today. It's understood that three consortiums are in the final race for the 28 million tons per year (Mt/y) production. In addition to the Exxaro/Wescoal structure, there's Sibambene Coal, backed by trading group Mercuria, and Seriti Resources, a company that is led by Mike Teke, the former president of the Minerals Council South Africa.
More than 50 companies presented indicative offers for SAEC, a list that was whittled down to a final few from which the winner is likely to be picked on price. South32 was to sell the assets for zero owing to a hefty $692m rehabilitation which is charge carried by the mines.
However, given the wide interest in the assets, South32 may have changed its opinion: it seems to have taken a different view to its initial plan to list SAEC through which it was to manage an exit of a residual stake it said previously it would keep.
SAEC reported $353m in underlying pre-tax earnings for the group's 2018 financial year, equal to about 14% of its total.
The assets in question are South32's 92% stake in SAEC consisting of the Khutala, Klipspruit and Wolvekrans Middelburg Complex mines, supplying Eskom as well as export, roughly on a 50:50 basis. The balance of the shares are owned by Phembani Group, a black-controlled company, which is not expected to join the final bidding. Crucially, the mines include export entitlement through Richards Bay Coal Terminal (RBCT).