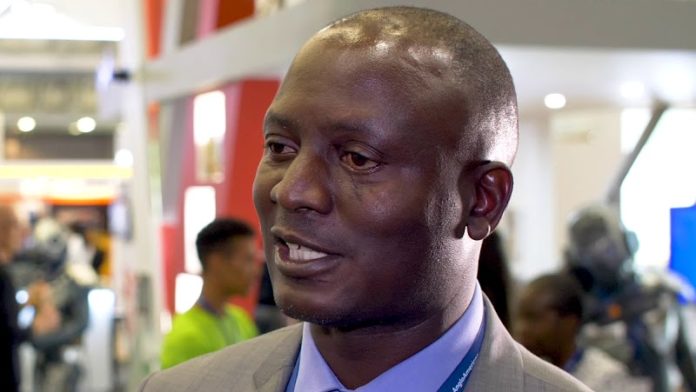 THE Zambian government had applied to liquidate Konkola Copper Mines (KCM) because of the firm's alleged environmental and financial regulation breaches.
This is the view of the southern African country's mines minister, Richard Musukwa who said in a statement on May 30 that the proposed liquidation of KCM was also a warning to other investors in the country to follow the rules, or else.
"The case should instead be used as a signal to other mining companies not complying with the law to put their houses in order," Musukwa said in a statement.
Musukwa's comments lift the veil, at least partially, on the basis for the provisional liquidation application. Until now the market has been kept guessing for the reasons behind the fallout with KCM claiming that whilst it faced financial difficulties the liquidation application wasn't on the basis of insolvency.
KCM is controlled by Vedanta Resources which is to fight the provisional liquidation application in the Lusaka High Court on June 4. Vedanta claims the entity applying for the liquidation – the government-owned ZCCM-IH which is also a 20.6% shareholder in KCM – has followed undue legal process.
Srinivasan Venkatakrishnan, CEO of Vedanta, has repeatedly said the company would prefer dialogue with the Zambian government rather than battle it out in the courts – a request that has seemingly fallen on deaf ears.
More recently, Vedanta's executive chairman and founder, Anil Agarwal, took to the Zambian newspapers in order to warn the country against hurting its investment reputation amongst foreign miners.
Agarwal said that attempts to liquidate KCM, which is waiting on the government to refund VAT worth $180m, was weakening the resolve of other companies to invest in Zambia. He didn't name names.
Musukwa said he didn't believe this was a risk.
In his statement, he said the situation with KCM was an isolated case triggered by failure to comply with the law. However, he said on May 24 that the Zambian government "… will be undertaking regular audits at all the mines to ensure compliance and avoid the recurrence of the situation at KCM".
Glencore and First Quantum Minerals have been keeping their heads down through the process so far much as companies operating in Tanzania have kept their counsel whilst that country's government warred with Acacia Mining regarding allegations of tax avoidance.
However, a Zambian union boss said recently that Glencore should not be allowed to close some of its older shafts as it had previously said it would do. The Swiss firm has said that it is focusing its efforts on building a new shaft system at its Mopani Copper Mines.
First Quantum Minerals in January performed an about-turn after first saying it could retrench up to 2,500 jobs following a decision by the Zambian government in 2018 to lift the mining royalty rate by 1.5%, among other fiscal changes.