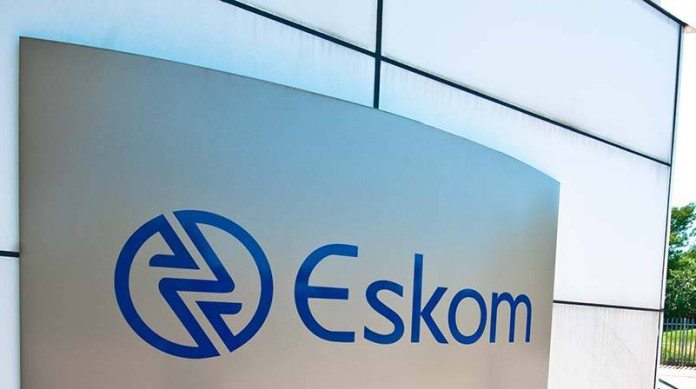 SOUTH Africa's power utility, Eskom, would be unbundled in two years after which the government would decide whether a further bailout was required.
Eskom has some R440bn in debt which it can't service from current cash flow and is urgently in need for rescue. The government announced in June a plan to re-allocate state funds in order to keep the organisation liquid whilst it finalised how it would be restructured, most likely through an unbundling.
More details regarding the future of Eskom were laid bare in a Bloomberg News article citing a confidential meeting held in London between director-general of the National Treasury, Dondo Mogajane and investors. The meeting was attended by a fund manager who spoke to Bloomberg on condition of anonymity, the news agency said.
On June 20, South African president, Cyril Ramaphosa, said in his State of the Nation Address, that a special appropriation bill that would restructure "a significant portion" of a 10-year, R230bn fiscal support programme set aside for Eskom in order to keep the debt-stricken liquid beyond October.
The appropriation bill for the bailout would be approved by the end of July and would keep Eskom afloat for two years, said Mogajane. A chief restructuring officer and team for Eskom have been identified, and would be announced in mid-July, he said.
Eskom would be unbundled in two years, which will close some of the cash-flow gap. After that, the government will decide whether a further bailout is needed, said Mogajane.