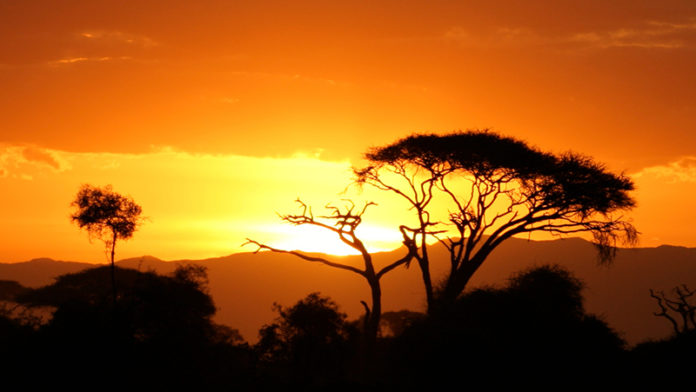 THE risks associated with Russian mining had been "exaggerated" especially when compared with African mining, said Mikhail Stiskin, CFO of Polyus, a company that is in competition with Resolute Mining to fill the hole left by Randgold Resources.
Stiskin told the Financial Times that Polyus hoped to attract investors to London following the departure of Randgold Resources which was merged with Barrick Gold in January. The Australian-listed African miner, Resolute Mining, hopes to do the same thing.
"Resolute would love to be proxy for Randgold," said John Welborn, MD and CEO of Resolute in an interview with Miningmx on June 18. "We have a Randgold type asset [Syama gold mine in Mali] which used to be owned by Randgold. I would love to take that space of being a responsible, dividend paying gold company," he said.
Said Stiskin: "We feel that Russian risks are particularly overestimated compared to the African risks. Obviously there's a question of geopolitics and the sanctions, but at the same time Russia has had a very stable regulatory regime," he said.
Stiskin added that the gold mining industry was set for a "… wave of mergers and acquisitions" as smaller miners seek to consolidate to capitalise on higher prices. In addition to the merger of Randgold with Barrick, Newmont Mining bought Goldcorp.
"There will be consolidation. There are some companies that don't have the luxury of any projects and they are still driven by egos: this combination will push them towards M&A, especially given the high gold prices," said Stiskin. "The shareholders will become more supportive," he said.