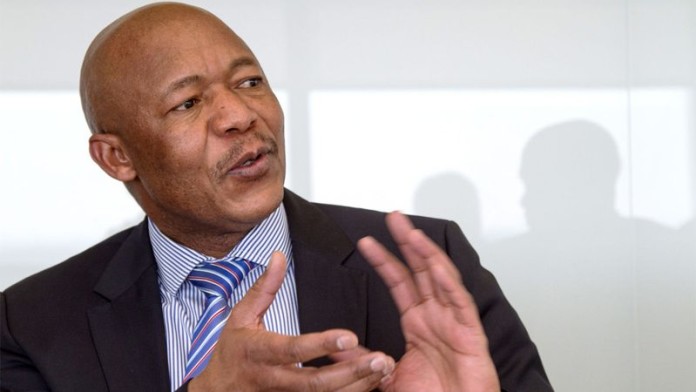 DEBT-stricken Eskom has received a ray of hope in the form of a debt-to-equity swap proposal.
Daniel Matjila, former CEO of the PIC, evoked the debt-to-equity swap in testimony today before the judicial inquiry into whether the fund was adequately safeguarding pension assets, Bloomberg reports.
The proposal is for the Public Investment Corporation to convert its 20% holding worth $6.4bn in Eskom's outstanding bonds into equity.
In recorded testimony Matjila said "when you do that, you even give the balance sheet of Eskom a bigger room to manoeuvre".
In return he alluded to the PIC seeking a bigger oversight over the running Eskom.
Despite Eskom's massive R440bn debt burden President Cyril Ramaphosa told a Goldman Sachs conference in May that Eskom was "too big to fail" and said efforts at resuscitating the utility were under way. But he ruled out privatisation.
"We are not privatising Eskom, we are restructuring Eskom, a process that will allow the private sector to be our partners – our partners in generation (and) our partners already in distribution," said Ramaphosa.
Matjila told the inquiry that the PIC had discussed a theoretical debt-to-equity swap in early 2018 with Eskom management but that it was not implemented.
If the proposal is implemented, the PIC will likely get shares in the transmission unit, which is seen as a stable part of the business, Bloomberg reported, citing a person with knowledge of the talks.
Although only a proposal, the rand reacted positively on the news and broke below R13.90 to the dollar, says TreasuryOne.