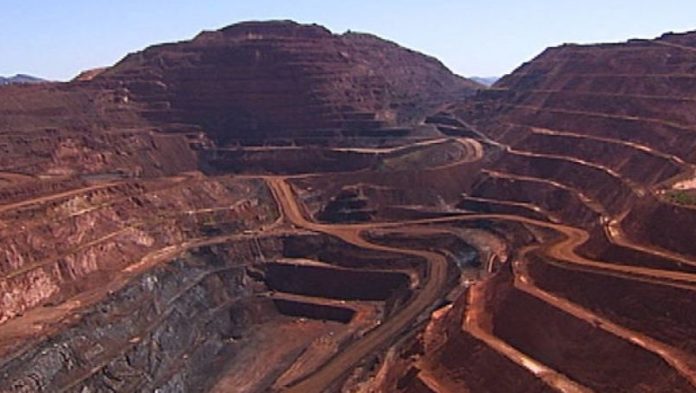 BHP said the medium- to long-term fundamentals for iron ore were good and could support the construction of 11 more mines in Australia's Pilbara region over the next 50 to 100 years.
"There is good demand for iron ore and for good quality iron ore," BHP's Western Australia Iron Ore Asset President Edgar Basto told ABC radio on Friday in an article published by Bloomberg News. "We see the medium term and long term of the industry fundamentals are there," said Basto.
The Melbourne-based miner has signed an agreement with Western Australia's government to streamline environmental approvals for its long-term iron ore plan. Approval time frames for new mines could be cut by up to 50%, said the newswire.
BHP and rivals are benefiting from a booming iron ore market amid strong Chinese demand and supply disruptions from Brazil to Australia. Prices have skyrocketed 65% this year, hitting the highest level in more than five years. Benchmark spot ore prices last traded at $119.50, said the newswire citing Mysteel Global.
BHP is developing the $3bn South Flank project and has permissions to potentially raise total capacity in Australia to as much as 290 million tons (Mt). Production in fiscal 2018 was 275Mt.
COAL EXIT
It was reported earlier this week that BHP was considering exiting the remainder of its thermal coal operations in Australia and Colombia. This is according to sources who spoke to Bloomberg News which added there was no guarantee BHP would go ahead with a sale.
The decision demonstrates how growing climate-change pressure from investors and regulators is reshaping the future of extractive industries.
Rival Rio Tinto has already removed all exposure to thermal coal and other producers, including Anglo American Plc, have been cutting output amid growing pressure from investors.
Even Glencore Plc, the biggest shipper, has said it will look to limit production.