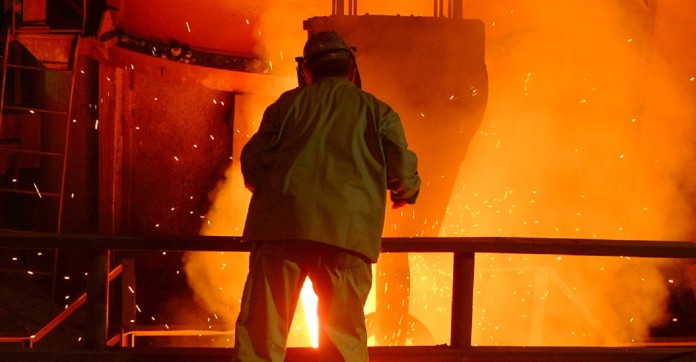 BUSHVELD Minerals has pushed out its debut listing on the Johannesburg Stock Exchange (JSE) to 2020 having previously pencilled in 2019, owing to a delay in the completion of its $68m purchase of Vanchem Vanadium Products.
Commenting in second quarter production figures, in which the company's Vametco subsidiary produced record tons of nitrovan, the firm's trade-marked vanadium product, Bushveld Minerals said conditions precedent on the transaction had not been fulfilled.
"Fulfilment of those conditions are on track so that transaction closure can take place by 31 October 2019," the company said, adding that the application for the JSE listing would now occur in 2020. "The revised timing is due to the completion of the Vanchem acquisition."
At current vanadium prices, Bushveld Minerals was now cash flow positive, it said. This was after hauling in costs as well as having the benefit of a weaker rand/dollar exchange rate.
Second quarter production totalled 742 metric tonnes of nitrovan (vanadium), a 14% lift over first quarter output and 18% better than the 629 tons produced in the second quarter of the 2018 financial year.
The firm has on target to meet production and cost guidance for the year of 2,800 to 2,900 tons of nitrovan and $18.90 per kilogram of vanadium (Kg/V) to $19.50/KgV respectively.  Vametco achieved an EBITDA margin in excess of 50%.
"We continue to make progress on several fronts within Bushveld Energy, including the production of the first batch of electrolyte from Vametco feedstock, which has been sent for testing at various battery producers," said Fortune Mojapelo, CEO of Bushveld Minerals.
"In addition, we delivered our first vanadium battery rental product, which was developed in conjunction with and sold by Avalon Battery Corporation of Fremont, California."