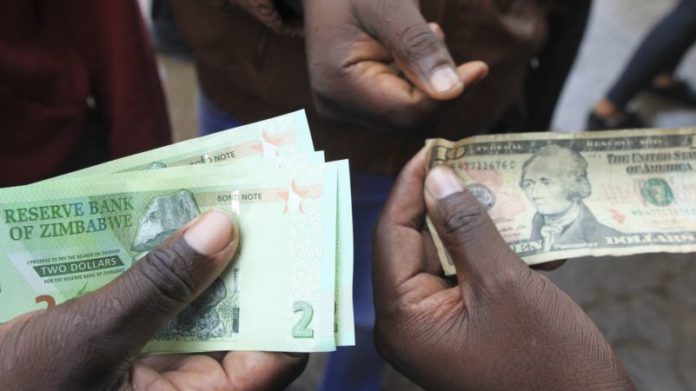 ZIMBABWE looks set to ease its electricity shortage problems after paying debt owned to a regional supplier, said Reuters.
George Guvamatanga, secretary for Zimbabwe's ministry of finance, was quoted as telling business leaders that the country had agreed to make weekly payments to clear its debt to a regional power utility, which would start providing at least 400 MW of electricity a month, starting from this week.
That would take total imports to 700 MW a month, said Reuters.
Guvamatanga did not name the supplier. Zimbabwe typically buys electricity from South Africa's Eskom and Hydro Cahora Bassa of Mozambique, the newswire said.
The southern African nation has endured 18-hour daily power cuts since May as a result of a prolonged drought that has reduced output at its largest hydro plant and ageing coal-fired generators that keep breaking down, said Reuters.
Foreign power companies also stopped supplying Zimbabwe with electricity in 2017 after the country failed to pay its bills, although Zimbabwe resumed limited imports of 300 MW a month last week.
On July 17, Bloomberg News reported that mining firms in Zimbabwe had been told to pay for electricity using foreign currency. Bloomberg News cited the southern African country's energy minister, Fortune Chasi regarding the instruction.
However, mining companies can make their own arrangements to import foreign power, the minister said. "The purpose of the structure is to ensure mining entities have sufficient power," said Chasi. "We can't afford stoppages."
During July, Zimbabwe outlawed foreign currency as legal tender and officially reintroduced the Zimbabwean dollar. This came a decade after it was wiped out by hyperinflation, said Bloomberg News. Units like the dollar and South Africa's rand had been considered valid currency since 2009, it said.