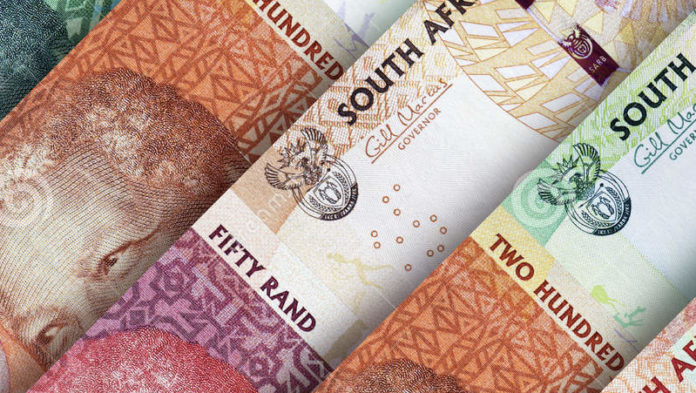 FURTHER evidence that South Africa's platinum group metals (PGMs) sector was enjoying the benefits of positive cash flow was demonstrated by Northam Platinum which said today it would buy back preference shares held by its empowerment partner, Zambezi Platinum.
The company said it had bought preference shares worth R403m.5m, equal to 3.6% of all Zambezi preference shares in issue, as of August 6. These included shares held by Coronation Asset Management worth about R24m.
Northam Platinum raised R4.2bn in 2016 when it sold a 31.4% stake in the business to Zambezi Platinum which subscribed for preference shares. The preference shares, which are listed on the Johannesburg Stock Exchange, were secured with ordinary shares in Northam Platinum.
Northam Platinum paid Zambezi Platinum R400m upfront in compensation for a lock-in on the stake in the company for 10 years (to 2026), but it does have the option of buying back for shares or cash the preference shares.
The purchase today is no great surprise.
Commenting in a May 31 announcement, Northam said it had increased its existing revolving credit facilities R500m to R3.5bn, and arranged a new R500m general banking facility. The funding flexibility could allow for the repurchase of ordinary shares or the Zambezi preference shares, it said.
"The R1bn increase in available facilities is in addition to the placement of R1.65bn of domestic medium term notes announced on April 16, and further strengthens Northam's balance sheet," said Paul Dunne CEO of Northam. Dunne has previously commented that repurchasing the preference shares was the best form of return to shareholders.
Anglo American Platinum (Amplats) unveiled a R3bn interim dividend on July 22 after ending the year with net cash of R6bn (2018: +R477m). This was in line with a decision to lift its dividend policy to 40% of earnings and was helped by strong PGM pricing: the dollar PGM basket price was 16% stronger led by a record palladium price and strong rhodium pricing which was 47% higher.
More positive news is expected from Impala Platinum (Implats) when it reports is full-year earnings numbers last this year.
LOOKING UP
Having taken productive potential to one million ounces of platinum group metal (PGM) annually, largely through resource replacement and expansion at its existing Zondereinde mine and Booysendal project, and with decent PGM pricing at its back, Northam is better placed to consider shareholder returns than in recent history.
It forecast in February at its half-year results presentation that net debt would fall to about R2.2bn from R2.9bn by the year-end, period-on-period. It also estimated that total funding would be about R3.2bn compared to the current R3.5bn.