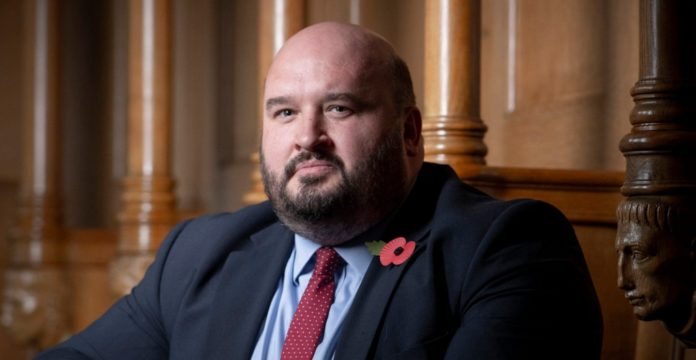 INVESTORS and business forces have aligned on climate change and operational safety in such a way that the global energy and mining sectors are being fundamentally reshaped, said Bloomberg News.
Citing the work of The Church of England Pensions Board in respect of Vale, the Brazilian iron ore producer, the newswire said divestment from risky mining and energy ventures was bringing about behavioural change in the extractive industries.
"We do feel that disinvestment has a role, but we don't believe in just disinvestment from the whole sector and walking away," Adam Matthews, director of ethics and engagement at the church's pension board, told Bloomberg News.
"We haven't walked away from the oil and gas sector, we haven't walked away from the mining sector. We do think there's the potential for companies in those sectors to transition," he said. Adams was speaking by phone before the Financial Times Commodities Americas Summit in Rio de Janeiro.
If some companies don't have a way forward, the church was willing to use disinvestment on both financial and ethical grounds, he said.
The energy and mining sectors are changing, however. The Church of England played a major role in pressuring Royal Dutch Shell to cut carbon in its portfolio and increasing pressure on firms to disclose more about their lobbying.
Adams confirmed the church had sold its shares in Vale after a tailings dam collapse in January killed at least 249 people in the Brazilian town of Brumadinho. It has also blocked investments in the miner through an ethical exclusion process.
"We obviously need to see the outcome of various investigations," said Matthews of the Brumadinho tragedy. "We also need to further understand that the company has done all it possibly can to ensure the community locally has been supported and compensated – to the extent that's even possible – and then at that point we will make a judgment but I think that's quite some way off," he said.