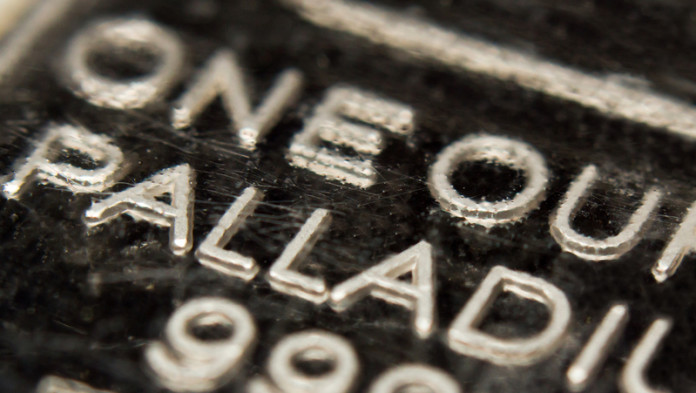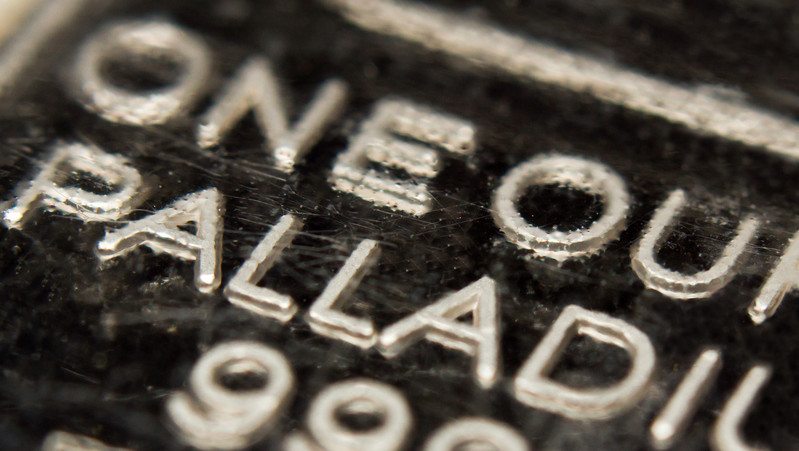 IT would cost $874m to build the Waterberg Palladium Mine assuming production of 420,000 ounces of platinum group metals (PGMs) and gold, according to the definitive feasibility study announced by project developer Platinum Group Metals (PTM).
This means Impala Platinum (Implats), which has a control option over the project, will have to find about $200m to equity finance its share of the project in terms of an agreement in 2017. Implats has a $30m, 15% stake in the project with the option to take its share to 50.01%. In terms of the initial agreement it must stump up 22.8% of the development capital.
Michael Jones, president and CEO of PTM, described the Waterberg Palladium Mine as "… one of the largest fully mechanised, low cost platinum group metals mines in the world". An estimated 1,100 jobs would be created with development of the mine which has been scoped to operate for 45 years, although expansions have been modelled in.
First production is estimated in late 2023 with ramp-up to steady state by 2027. It would take about three-and-a-half years to build the mine from investment decision. Production would be through two sets of twin decline tunnels with mining by fully mechanised long hole stoping methods, PTM said.
Implats has until around the first quarter of next year to make a decision on whether it will take control of the prospect which also has Hosken Consolidated Investments, a South African diversified company, as a 30.2% shareholder. That is when the mining right is expected to be granted by South Africa's Department of Mineral Resources and Energy. The other shareholders include PTM and Japanese firms, JOGMEC and Hanwa Corporation.
Earlier this month, Implats said it had decided not to resume dividend payments despite turning R1.1bn cash positive in its 2019 financial year. It wanted to assess its capital commitments which include expansions of its Rustenburg (Impala Lease) area; it was also restructuring the Rustenburg shafts and running the rule over other portfolio right-sizing options.
The 100-person strong technical team that completed the definitive feasibility study for the Waterberg Palladium Mine, which is located north of the Bushveld complex in South Africa's Limpopo province, ran a number of PGM price scenarios: it concluded the project had a net present value of $333m assuming an 8% real discount rate and using a three-year trailing average palladium price of $1,055/oz.
The palladium price is currently at $1,639/oz, its highest since 1992 at least, on the back of major supply shortages.
Running through some of the project risks, PTM said infrastructure development was required owing to its paucity in the vicinity of the project. This would include a 74km power line to secure sufficient energy from Eskom and an extension of a water supply agreement with the Capricorn Municipality that also satisfied the needs of the local community.
Peak funding for the Waterberg Palladium Mine was $617m assuming a long-term estimation of R15 to the US dollar. Implats holds a first right of refusal for smelter offtake and Hanwa of Japan holds the rights to market the final refined metal at market prices.
The cash cost per 4E ounce is estimated at $640 at spot and $554 on a three-year trailing price basis and includes the smelter discount as a cost and by-product credits from copper and nickel sales. Set against spot and three-year trailing prices, operating margins of 55% and 47% respectively have been calculated.
At steady state, the mine is estimated to produce an average of about $210m of after-tax positive cash flow per annum at spot.
In terms of "next steps", Implats would now be given the opportunity to review the feasibility and to formally accept it ahead of deciding its level of participation, PTM said.