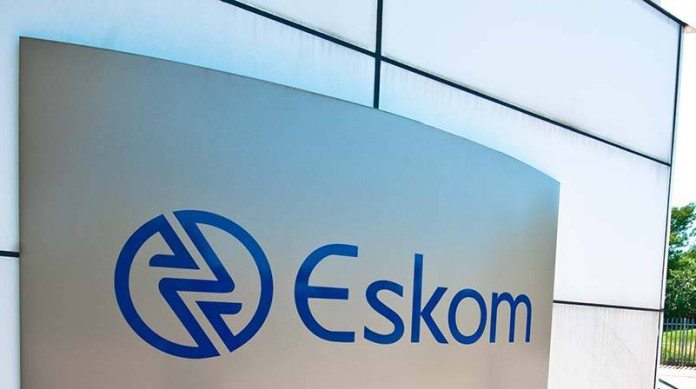 RATINGS agency Fitch downgraded Eskom's credit profile another notch which Bloomberg News said signalled the South African power utility's worsening ability to repay debt in the absence of more government support.
Weakening revenue growth, profit-margin compression because of lower tariff increases, and higher primary energy costs were cited by Fitch as among the reasons for the reduction, said Bloomberg News.
Eskom's poor liquidity and high debt levels are the worst among its peers, which includes Namibia Power Corporation, Fitch said in a statement on Monday. The South African government's support for Eskom was inconsistent, and had led to an unsustainable financial profile over an extended period of time, Fitch said.
Government has unveiled a financing plan for Eskom which will see it pump R230bn into the company over the next 10 years. However, this would only cover half of its debt-servicing costs, Fitch said.
It did, however, give the company some flexibility over the next 12-18 months to execute its turn-around plan, said Bloomberg News.
Last week, the mineral resources and energy, and public enterprises departments, requested coal producers look at ways of cutting prices for the fuel supplied to Eskom as a way of helping it contain cost inflation.
Mines minister Gwede Mantashe previously told reporters at a meeting in Pretoria on September 13 that coal producers would be asked to consider indexing the price of coal supplied to the power utility.