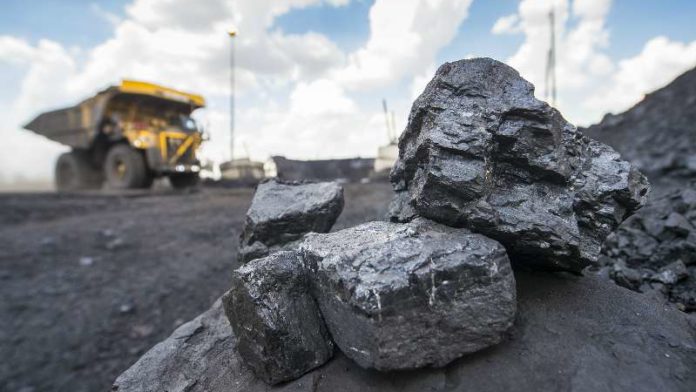 THE transition to a low carbon economy might take longer than environmentalists might like, said Business Maverick citing South African environment minister, Barbara Creecy who was asked about whether new coal mining permits would be issued in the country.
"It's very important that we understand that mining contributes 7.5% to our GDP and 30% to our foreign exchange earnings and we have a balance of payments deficit," Creecy told Business Maverick. "When we look at that trajectory to a low carbon economy we have to be absolutely clear that that process has to happen in a responsible manner and it can't be an overnight process," she said.
Creecy said that most of the appeals she received regarding mining related permits were from mining companies rather than from environmentalists fighting mine development. "What's interesting is that I deal a lot with appeals from mining houses that have been refused rights by DMRE [Department of Mineral Resources and Energy].
"Often they have been refused because DMRE has concerns regarding the EIA [Environmental Impact Assessment]. It's quite interesting being the appeal authority, because when I came in my assumption was that all appeals were from people who did not want mining licences issued," said Creecy.
"If everyone's unhappy, the system's working," said Creecy of the appeal system. She was attending the 10th annual Oppenheimer Research Conference in Midrand, which is focused on conservation.