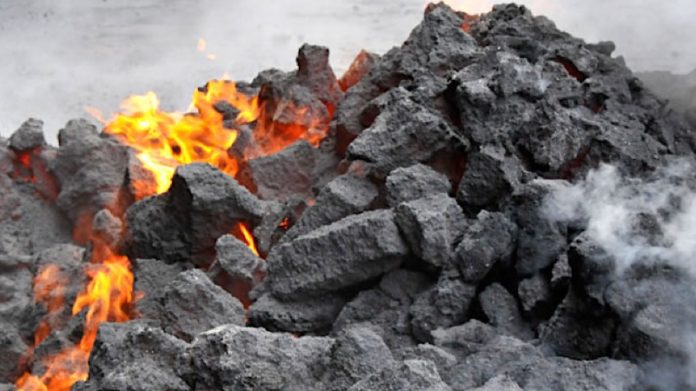 MOST of the inputs received from academics, energy experts, Nedlac and Parliament's energy oversight committee had been incorporated into the Integrated Resource Plan (IRP) said South Africa's Cabinet in a statement.
Details of the IRP, which will set down a 10-year blueprint for the country's energy requirements, will be disclosed by mines and energy minister, Gwede Mantashe, at a media briefing in Pretoria on Friday (18 October). It also will be available for public scrutiny on the Department of Mineral Resources and Energy's (DMRE's) website.
Nine interventions to ensure the country could meet its energy needs and based on current supply and demand, as well as projections for economic growth, and South Africa's international obligations in curbing emissions had been incorporated, it said.
In its statement, Cabinet said the plan remained within the existing policy framework of pursuing a diversified energy mix so that the country did not rely on a single or limited number of primary energy sources, such as coal.
The publication of the document comes as power utility, Eskom, plunged the country into a second day of second stage (2,000MW) load-shedding as a result of unit breakdowns and amid maintenance season.