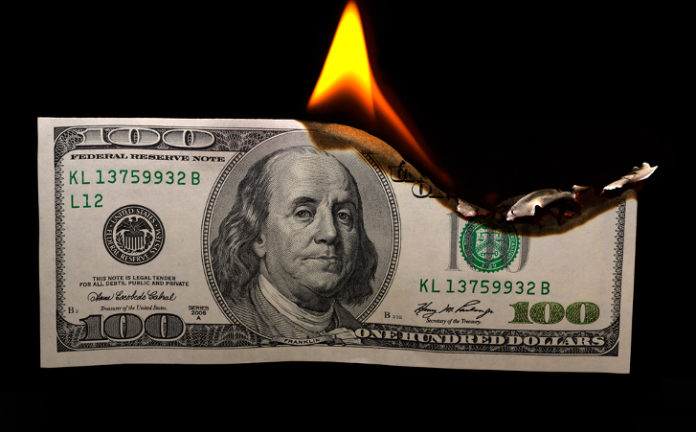 HOPES that the Tanzanian government would authorise the refund of VAT returns came to naught for Shanta Gold, in the September quarter at least.
Disclosing production numbers for the period, in which all signs point healthily north for the firm's New Luika gold mine, Shanta said the outstanding VAT amount increased to $27.4m from $25.3m in the previous three month period.
In July, Eric Zurrin, CEO of Shanta Gold, had expressed the possibility of "some movement" in respect of VAT refunds. The Tanzanian government is not alone in the tardy refund of VAT payments: Zambia recently acknowledged it owed $215m in VAT although the actual number is thought to be twice as large.
Were Shanta's VAT refund to be paid in full, the company would be net cash positive. As it stood on September 30, the company had net debt of $20.7m, down by about 50% in two years and at its lowest level in six years, said Zurrin.
Shanta produced 22,726 ounces of gold in the third quarter (Q2: 19,856 oz) taking production year-to-date to 64,956 oz. The firm was set fair for guided production of 80,000 to 84,000 oz at an average all-in sustaining cost of between $740 to $780/oz.
One of the other features of Shanta's third quarter performance was potential new gold ounces that might be added to the New Luika mine plan. "We plan to announce a new resource update shortly which will highlight how we can add low cost gold ounces to our future production and extend the mine life of New Luika," said Zurrin.