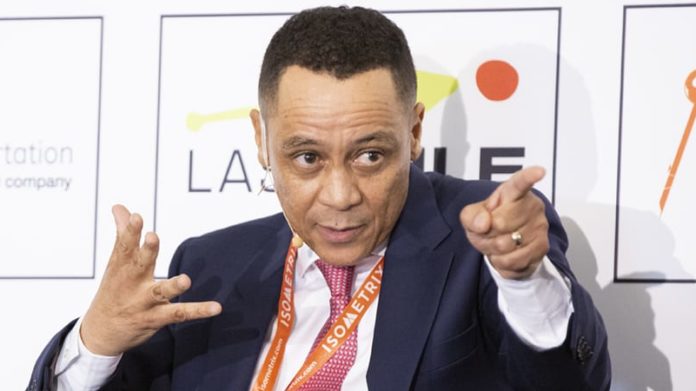 SOUTH32 today concluded a binding agreement with black-controlled mining firm, Seriti Resources for the sale of its 91.8% stake in South African Energy Coal (SAEC), a business unit of the Perth- and Johannesburg-listed group that produces about 28 million tons a year (Mt/y) of coal, of which about half is to Eskom.
South32 will be paid R100m by Seriti Resources and receive 49% of free cash flow generated by the mines for a five-year period until March 2024 capped to a maximum of R1.5bn annually.
Phembani Group, a black-owned diversified industrial company, will retain its 8.12% stake in SAEC.
The purchase will be concluded with Seriti subsidiary Thabong Coal and two trusts representing employees and mine communities each holding a 5% stake in SAEC respectively – in line with the latest guidelines as set down in Mining Charter III.