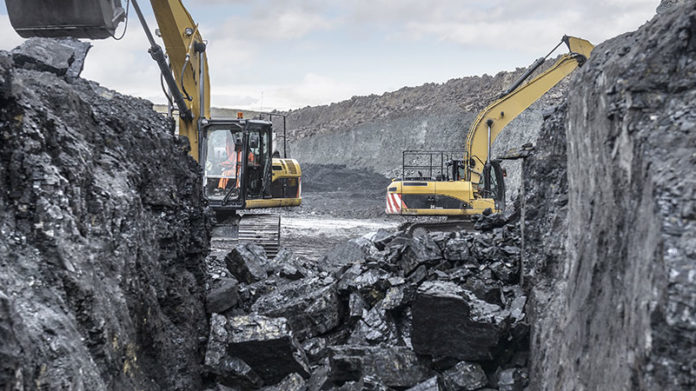 SOUTH Africa's Department of Mineral Resources & Energy (DMRE) had granted a mining right for MC Mining's 74% owned Generaal coking and thermal coal project located in the country's Limpopo province, the company said earlier this week.
"The granting of the Generaal Project mining right is a further step in unlocking value from MC Mining's significant coking and thermal coal assets, positioning the GSP to be a potential long-term coal supplier to industrial users both local and offshore, including the planned Musina-Makhado SEZ," said David Brown, CEO of MC Mining.
GSP or Greater Soutpansberg Project is a large collection of coal-bearing tenements that is within proximity to the Musina-Makhado Special Economic Zone or SEZ. The area was declared an SEZ by the government in an effort to stimulate the development of energy and metallurgical industries, among others.
The Generaal Project contains over 407 million tons of in situ inferred coal resources. The development of the metallurgical resource, at a premium to thermal coal exports, could potentially help catalyse steel manufacturing in South Africa, the company said.
Brown also said his company had "… made significant progress" advancing its Makhado metallurgical and thermal coal project in the last 12 months.
A capital raising programme to pay for the first phase of Makhado would be completed "in the near term" in order to allow for the project construction to start in the first quarter of next year. "The conclusion of domestic and export Makhado Phase 1 and Phase 2 off-take agreements reflects the market appetite for hard coking coal and the significant potential of projects located in this coalfield," said Brown.
Brown said in September he was confident of completing the outstanding $35m equity portion of the $52m required to repay debt and fund Makhado's first stage. "We are looking at various funding alternatives," he said of efforts to secure equity funding.