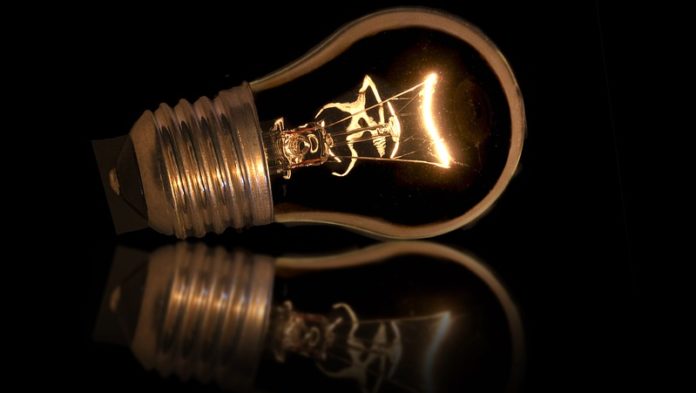 ESKOM last night asked the Minerals Council South Africa to call on its members to stop power intensive mining activities in order to stabilise the country's national grid.
"The council has a close relationship with Eskom," said Charmane Russell, spokeswoman for the council. "Eskom did ask across the board to limit company operations to all but the essential services."
Mining companies said today they would continue with the suspension of underground mining. Harmony Gold and Impala Platinum (Implats) have not sent the morning shifts down. "The last thing we want is to have miners stranded underground," said Implats spokesman, Johan Theron.
The events of this week are reminiscent of 2008 when Eskom cut power to the mining sector which served notice that the country's power integrity was compromised.
Last night, Eskom switched from 'stage six' load-shedding, which reduces the draw on the national grid by 6,000MW, to stage four (4,000MW). But mining firms said they were not comfortable to resume mining whilst Eskom could not deliver guarantees of stability.
"We did not have sufficient comfort to send our teams underground," said Marian van der Walt, spokeswoman for Harmony Gold.
Theron said the rotational load-shedding that applied to the general community was not the same as experienced by mining firms owing to their specific power agreements with Eskom. "We are on stage four today, but at Implats we have only a third of our generating capacity available," he said.
Russell said that open pit mining was continuing, but in addition to deep level mining, concentrators and smelters – which draw heavily from the national grid – had been idled. "No ore and no concentrate from South Africa," said Theron. Operations at the firm's Zimbabwe mines were continuing, however.