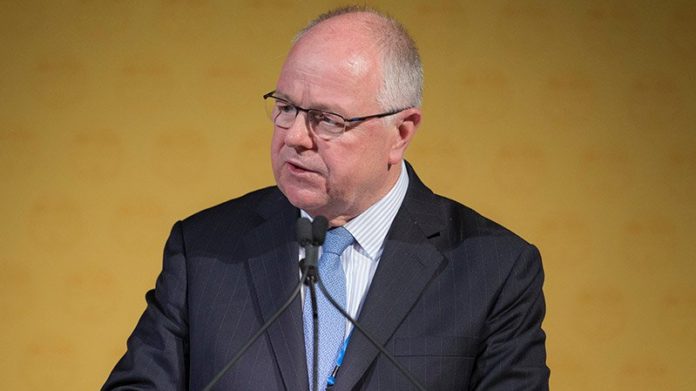 PERSEUS Mining said it had won guarantees of fiscal stability after signing a mining convention with the government of Côte d'Ivoire that will govern its $265m Yaouré Gold Mine currently under construction.
Project development, which began in June, was on schedule and budget with first gold to be poured in December 2020.
Yaouré will become Perseus's third gold mining operation after Sissingué, also in Côte d'Ivoire, and Edikan in Ghana. When Yaouré is operating, Perseus will produce 500,000 ounces a year of gold.
The project is scoped for an initial 8.5 years of production, but Perseus MD, Jeff Quartermaine, said production could be extended well beyond that. The "very considerable mineral potential of the tenements" was being "progressively unlocked".
"The average all-in site cost of producing gold at Yaouré over the first five years of the mine is forecast to be $734/oz, meaning that if gold prices are maintained at current levels, then very strong cashflows will be generated and available for funding benefits for our stakeholders," said Quartermaine.
In July, Perseus reported full-year gold production of 191,971 oz (gold sales of 200,933 oz) and said that the production outlook for 2020 was for between 260,000 and 300,000 oz.
Cash and bullion increased $38.5m in the fourth quarter taking the cash and equivalents position as of June 30 to $119.3m. After taking bank debt down $13m to $31.5m, the net cash position as of end-June was $87.8m and increase in $51.5m in the quarter.