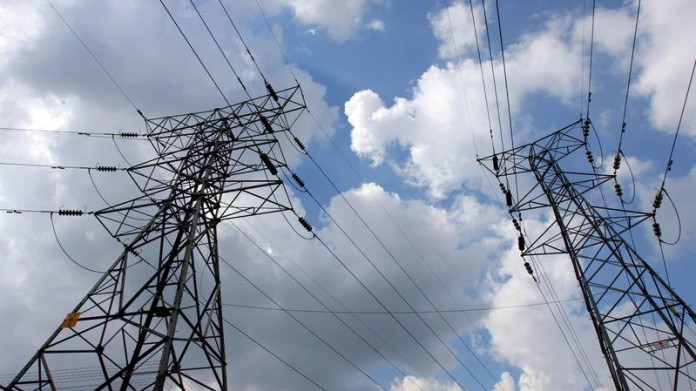 SOME of South Africa's mining companies returned to operations today and last night after power utility, Eskom, relaxed rotational load-shedding.
Harmony Gold said it had resumed shifts at its nine South African underground mines from the start of yesterday's afternoon shift. This was following Eskom's announcement on Tuesday to return to Level 4 load shedding in which 4,000MW in supply is cut. It has since moved to Level 2 load-shedding (about 2,000MW) ahead of suspending load-shedding.
"Monday's night shift and yesterday's day shift at all the company's underground mines were cancelled in response to an urgent request from power utility Eskom for power usage to be reduced immediately to levels required only for the maintenance of essential services," said Harmony in an announcement today," it said. "Eskom's request followed its announcement on Monday of an emergency shift to Level 6 load shedding."
Petra Diamonds, a UK-listed business, said mining at its South African operations had resumed on December 10 and that it was running at "… a 20% load curtailment in line with requirements". It had brought forward maintenance work and had restricted load curtailment to processing plants.
The impact of the current load curtailment on production would depend on the duration and level of severity of the power restriction, it said last night.
There were signs that South Africa's Department of Mineral Resources and Energy might take steps to source short-term energy supply without commenting directly on potential for a new wave of renewable energy projects or the relaxation of rules allowing for embedded generation above 10MW.
According to BusinessLive, which cited a mines and energy department statement, Mantashe would call urgently for proposals — by issuing a request for information — on filling the short-term gap.
This may materialise as stop-gap steps that could be procured in three to 12 months, although energy expert, Anton Eberhard, who was previously part of president Cyril Ramaphosa's Eskom war room in 2015, said these short-term measures would not fly.
"I'm sceptical. We tried that in the war room and nothing came of it. Emergency power can be as expensive as $25c/kWh," he told BusinessLive.
"Other than fast-tracking procurements for the medium term, I believe the most effective policy to relieve short-term energy shortages would be to relax licensing requirements for own generation," Eberhard said.
BusinessLive said that what was required was to begin the next wave of renewable energy projects. Mantashe said earlier this year new renewable energy supply, as well as a relaxation of legislation allowing industry such as mines to build their own energy supply in excess of 10MW (embedded generation), would be prioritised.
This has not materialised, however.
The SA Photovoltaic Association (Sapvia), a nonprofit body promoting the solar electricity industry, said on Tuesday that it believed that 2,000MW could be added to the grid within 12 months through embedded generation. This is equal to two stages of load-shedding. But Nersa takes nine to 12 months to process licensing.
The second-quickest way to bring new generation capacity on board is to procure wind and solar power from independent power producers. Only 5% of Eskom's energy capacity comes from renewable energy sources, said BusinessLive.
It's unknown why Mantashe has been reluctant to take these steps. Publicly, he has kicked back against non-profit governmental organisations asking for renewable power, and less coal. Mantashe's view is that given coal's abundance, it would make sense to continue to mine the resource in addition to pursuing renewable energy power.