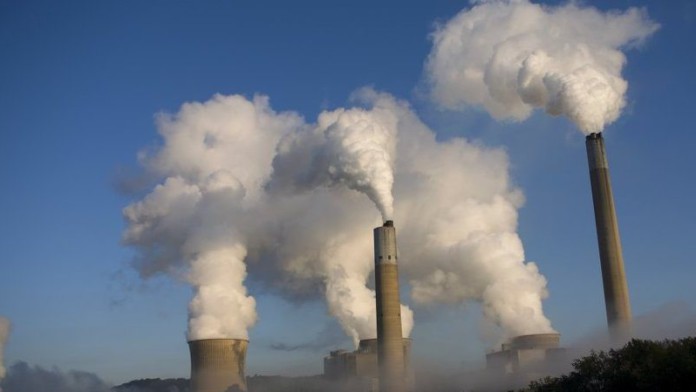 ESKOM plans to delay the closure of three of its oldest coal-fired power plants in order to maintain generation capacity, said Bloomberg News.
Citing documents the state-owned company submitted to the Centre for Environmental Rights (CER), Bloomberg News said Grootvlei, Camden and Hendrina may operate until as late as 2030. 
The three plants have the capacity to produce about 4,600MW, accounting for about 10% of the utility's generation capacity, said the newswire. Eskom had planned to close their operating units down between 2020 and 2026, according to the CER.
"Due to present capacity constraints and in order to allow opportunity for other stations to undertake maintenance it has been decided to continue with the operations of Grootvlei, Camden, Hendrina with station shut-down occurring by 2030," Eskom said in the documents. "Investigations in respect of this are underway."
The decision will raise further concerns about South Africa's commitment to reducing emissions of greenhouse gases and other pollutants, said Bloomberg News. Eskom produces about 95% of South Africa's power of which most comes from 15 coal-fired plants, it said.
In a separate article, Bloomberg News said Eskom was seeking to have the terms of a 

$3.75bn

 World Bank loan changed
to avoid spending money to cut emissions from one of its largest power plants.
The 2010 loan is being used to partly fund the construction of the 4,764MW Medupi coal-fired power plant east of Johannesburg. It contains a "legal covenant" that Eskom must install so-called flue-gas desulphurisation, or FGD, equipment at the plant by 2025 to curb emissions of sulphur dioxide, according to the World Bank, said Bloomberg.
"These are internal considerations that are being discussed with our stakeholders and partners, chief of which are the World Bank and the government," Eskom said in a response to queries. "Eskom has had informal discussions with the World Bank, but no commitment or decision was made."