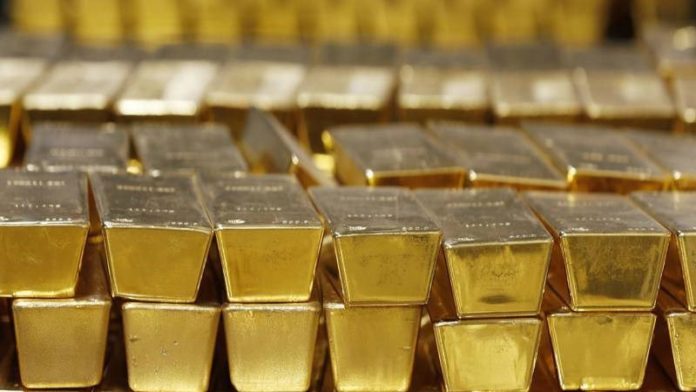 ENDEAVOUR Mining may examine other options for its Karma gold mine in Burkina Faso in addition to a trade sale following an improvement in the dollar gold price this year.
"We have a cautious approach to all our assets but at $1,700/oz the gold price is changing the option value of Karma going forward," said Endeavour's CEO, Sébastien de Montessus.
Karma, which has been guided to full year production of 100,000 to 110,000 ounces of gold, reported production of 28,000 oz in the three months ended March.
The company has a target of +20% return on capital employed (ROCEE) against which Karma reported ROCE of -10% last year. Karma had previously been identified for sale if it failed to improve its shareholder returns.
If the gold price remained at elevated levels, Endeavour could examine potential organic growth at Karma that wasn't previously feasible. "We keep that option in the portfolio and will see if the best use is for us or someone else," he said.
"We don't have to rush which is a good thing."
Endeavour's booked a higher average realised gold price in the March quarter of $1,546/oz, some 24% higher year-on-year. It contributed towards a record $126m in operating cash flow for the quarter, a fivefold increase over the first quarter of the 2019 financial year. First quarter adjusted net earnings were $34m, equal to 30 US cents per share
Endeavour's March quarter production came in at 172,000 oz, about 3% lower than in the December quarter, but 42% higher year-on-year.
The company, which was only lightly affected by the COVID-19 pandemic, was on track to meet current 2020 production guidance of 680,000 to 740,000 oz at an all-in sustaining cost of $845 to $895/oz.