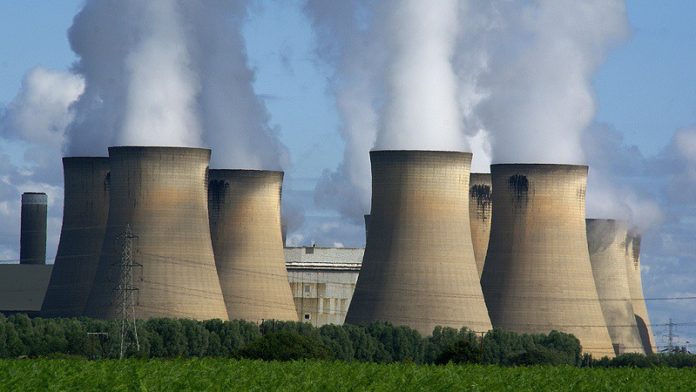 THE South African government's surprise announcement that it intended to put 2,500MW of nuclear power out to tender at the end of its 2021/22 financial year was panned by an energy expert as an expensive diversion.
Speaking to BusinessLive, Anton Eberhard, a University of Cape Town (UCT) professor who heads its Power Futures Lab, said: "It will be a wasteful and costly diversion if the [department of minerals and energy] proceeds with the procurement of nuclear power".
"South Africa is short of power and needs to act with urgency and focus in implementing the national electricity Integrated Resource Plan (IRP), which indicates 33GW of new generation capacity — mostly solar, wind and storage — needs to be procured by 2030," Eberhard told the online publication.
"Nuclear does not feature in the IRP plan to 2030," said Eberhard. "The IRP model showed it is the most expensive option and cannot make a contribution this decade.
"Conventional nuclear power plants can take 12 years or more to construct. And new generation, small modular reactors are not yet commercially available."
BusinessLive said environmentalists were also unhappy with South Africa's nuclear plans as one of the proposed sites for a nuclear plant is Thyspunt – a spot on the unspoilt Eastern Cape coastline close to the world-renowned surf spots of Cape St Francis and Jeffreys Bay.
Environmentalists accused mineral resources & energy minister Gwede Mantashe of dragging his feet on promoting renewable projects, which they say are cheaper, quicker to build and less prone to corruption.
"Once again nuclear energy, which no-one in South Africa wants except the vested interests of the nuclear lobby, is being pushed on us with no movement on renewable energy," Francesca de Gasparis, executive director of the Southern African Faith Communities' Environment Institute told BusinessLive.