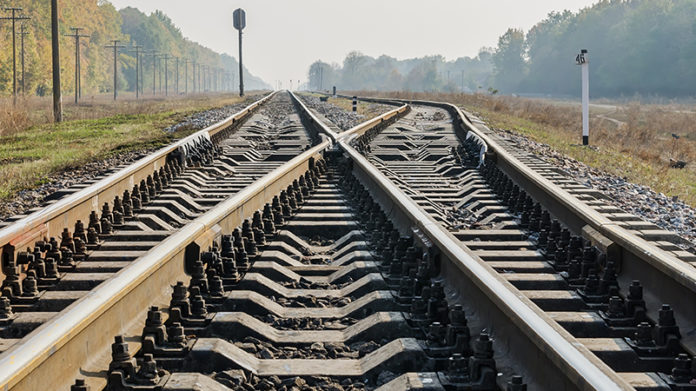 TRANSNET has not closed the door on building a rail extension in the Limpopo province that would enable increased coal imports to South Africa from Botswana.
The state-owned freight company said in a statement that following a meeting last week between representatives from its Transnet Freight Rail (TFR) business unit and Botswana's Department of Transport and Communications an industry task team would be set up.
The task team would look at the "… viability of the extension, and determine key project enablers such as the funding mechanism" for the rail extension of the Mamabula to Lephalale (Waterberg) line, it said. Botswana Railways, the Botswana Chamber of Mines and TFR would participate in the meetings.
Botswana has been lobbying for the 43 kilometre extension of the Waterberg line so to reduce freight distances and cut costs for exporters. Botswana supplies less than 450,000 tons annually to South Africa's domestic market but volumes could blossom if a direct rail route was established.
The extension would remove the need for a 550km diversion and help keep volumes on Transnet's rail stable. Already the six million Waterberg line is under-used whilst the decline in coal volumes in South Africa has seen Transnet report well below its targeted 81 million tons a year target.
Portia Derby, CEO of Transnet, told Miningmx in July that the company intended to abandon its rail expansion plans.
"We see coal falling off a cliff from about 2037, so we have taken the decision to keep TFR's coal export rail capacity at 81Mt," said Derby.
"We will not increase the capacity on the Waterberg coal line beyond the six million tons that we have already announced. We have indicated to Botswana that we will not be extending the North-East Corridor line to the border."
However, Minergy CEO, Morné du Plessis said the rail project is critical to the coal industries of South Africa as well as Botswana.
"It has to be developed. Our business model isn't dependent on it being built, but not building it takes away a blue sky opportunity," he said. Minergy produces coal from its Masama mine about 50km north of Gaborone.